Hidden Folks free update adds factory full of 19,475 sprites
Think Where's Wally's demented Dutch descendant.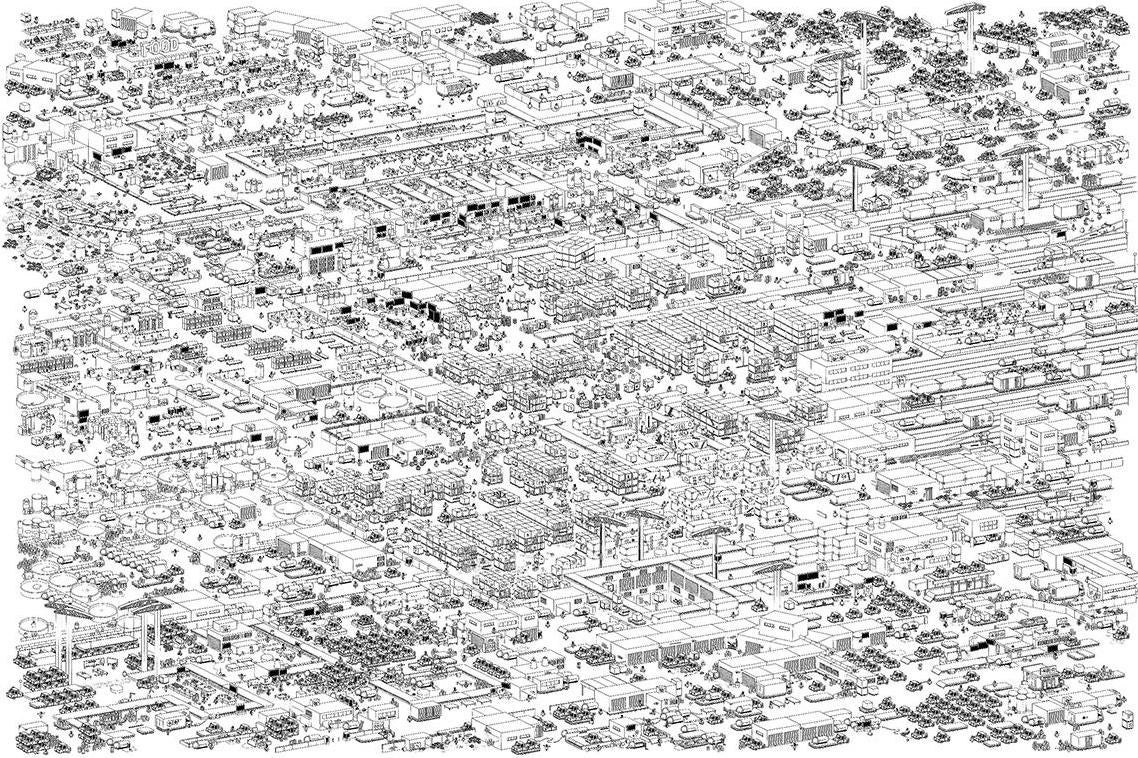 Hidden Folks, the delightful Where's Wally-esque puzzler about searching for specific targets in crowded, interactive scenery, just received a free update on Steam and the App Store.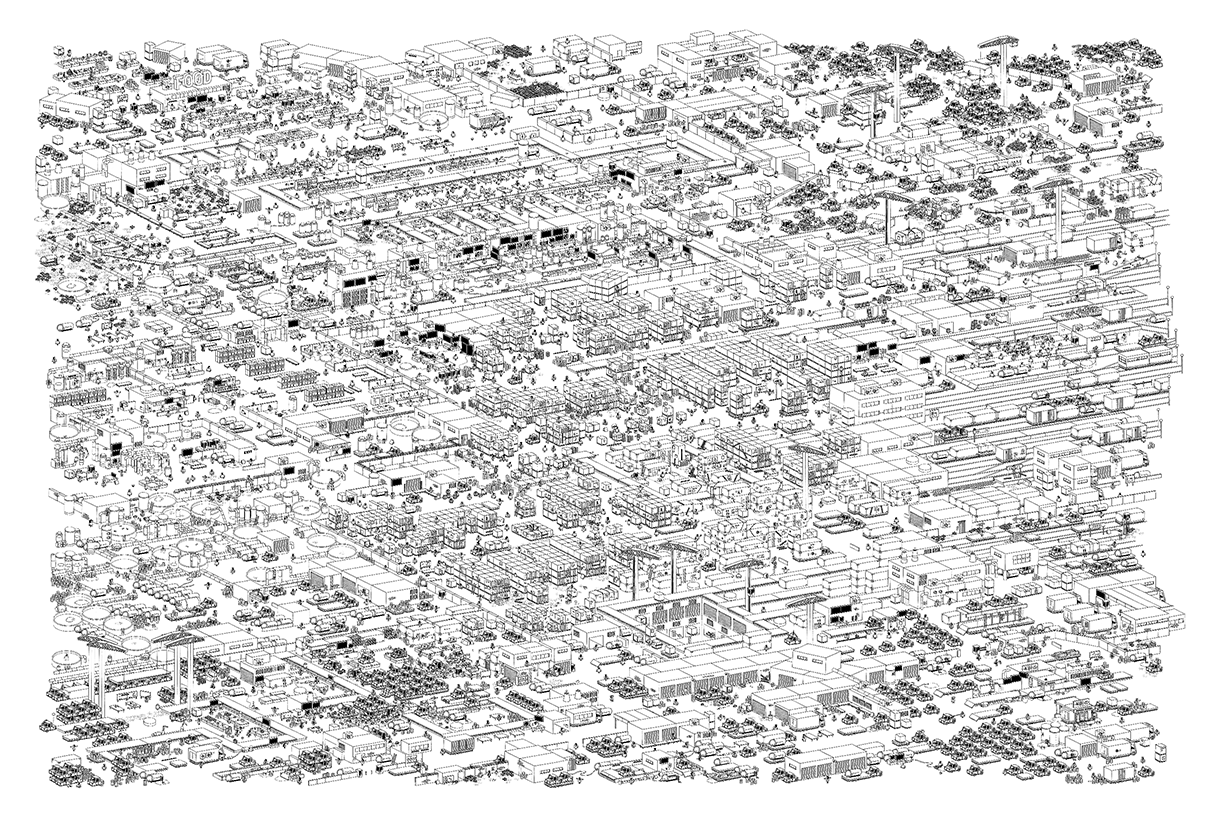 This patch adds three new stages, one of which is described by developer Adriaan de Jongh as "the most complicated area to Hidden Folks we've ever made."
He's not kidding either, as this beast consists of 19,475 sprites, 28 targets, dozens of new interactions, and hundreds of new a capella sounds.
Additionally, the new update adds "massive performance optimisations", more character animations, some small tweaks to make "targets in the previous areas slightly less impossible", and eight new language options (Arabic, Swedish, Norwegian, Danish, Finnish, Czech, Ukrainian, and Vietnamese).
You can read the full patch notes here.
To commemorate this update, de Jongh put out a three part developer diary showing how each stage is constructed. It all begins with illustrator Sylvain Tegroeg drawing assets on paper before scanning them and laying them all out in increasingly complicated manners. It only gets more complex from there.
Hidden Folks is £5.99 / €7.99 / $7.99 on Steam and £2.99 / €3.49 / $2.99 on iTunes. An Android version is planned to follow.