Here's what Tetsuya Mizuguchi's upcoming puzzle game looks like
The Rez and Child of Eden creator goes mobile.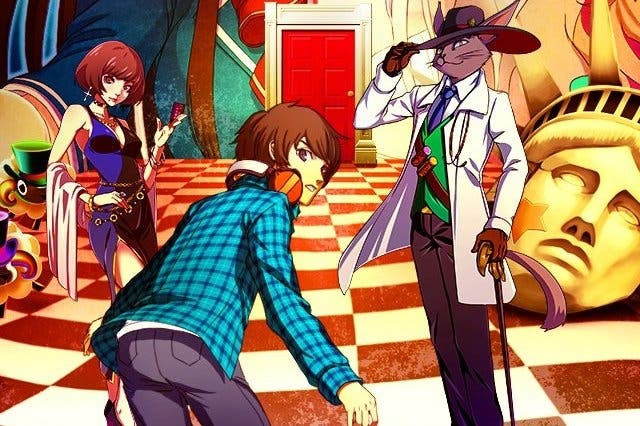 Rez and Child of Eden creator Tetsuya Mizuguchi is making an iOS and Android puzzle game called 18.
As detailed by Japanese mobile game consultancy firm Kantan Games, Inc. (via NeoGAF), this upcoming mobile puzzler is being published by Mobcast and is expected to launch worldwide in the next month or so. In fact, it's already accepting pre-registration in Japan.
According Kantan Games' report - based on an earning's call from Mobcast - 18 "will blend a story line, puzzle mechanics, and battle RPG elements."
It looks a little something like this:
Last month Mizuguchi announced that he was coming out of retirement to work on a new Lumines game with Mobcast, who recently acquired the rights to the series. Between that and 18, he sure seems to be keeping busy.
For more on Mizuguchi, our own Martin Robinson just recently ran an interview with the legendary developer.