Here's the brilliant new Microsoft Flight Simulator trailer
Sky plus.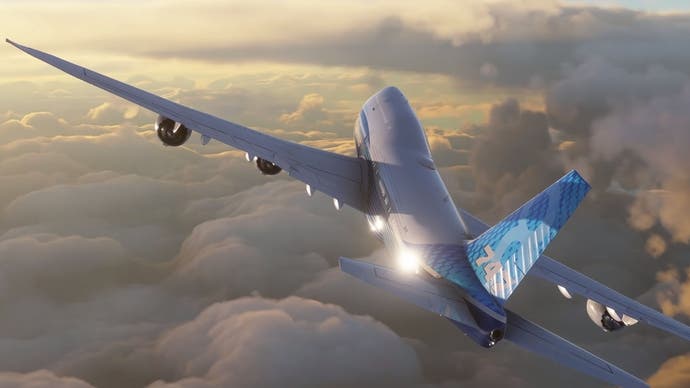 I have watched last night's Microsoft Flight Simulator gameplay trailer numerous times today and gosh, what a majestic thing this game looks to be.
So, yes, I could give you the press release spiel: Microsoft has now confirmed a bunch of aeroplane companies it will officially license planes from: Airbus, Boeing, CubCrafters, Daher, Diamond Aircraft Industries, ICON Aircraft, Robin Aircraft and Textron Aviation.
Or you could just watch the trailer a couple more times and marvel at its astonishing recreation of the planet below.
Crank this up to full screen and 4K.