Here's our first look at FIFA on Switch
It's kicking off.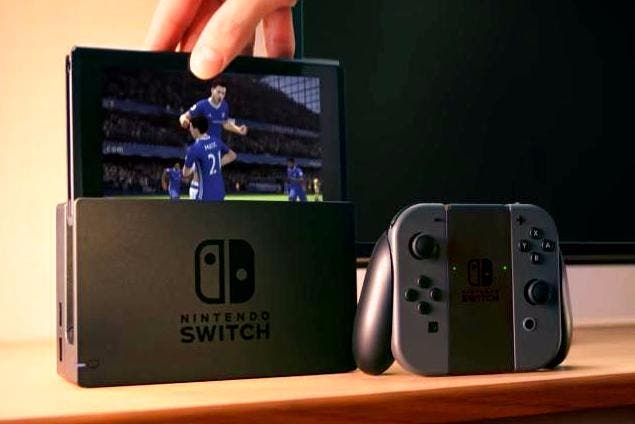 A new Nintendo Switch trailer from Japan has given us our first glimpse of EA's FIFA game for Switch.
Skip to the 15 second mark in the video below to take a look:
EA's Patrick Söderlund announced the title during Nintendo's 12th January Switch presentation.
"EA Sports' FIFA on Nintendo Switch will be the most immersive, social, and authentic sports game ever created for Nintendo players," Söderlund said at the time.
"It will deliver the FIFA experience custom-built for Nintendo Switch so you can play anywhere, play with anyone, and play how you want to play."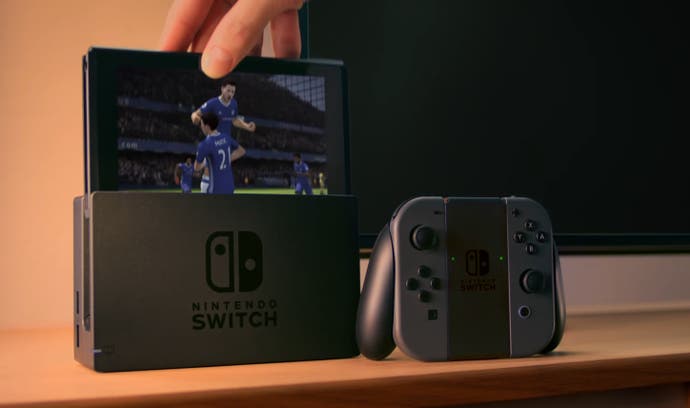 Last week, EA's Peter Moore made a point of referencing the game as FIFA 18, in response to concerns it would not be the same FIFA game released on other consoles this year.
But it's still unclear whether this custom-built version will be based off of the Xbox One and PlayStation 4's Frostbite-built game, or the edition built on EA's older Ignite engine coming to Xbox 360 or PlayStation 3.
Here's the verdict of Digital Foundry's Tom Morgan based upon the above footage:
Moore indicated that FIFA on Switch will launch around the same time as other versions - so we may have to wait until September to find out for certain.