Don't worry Wales, Scotland, Northern Ireland and Ireland fans, you can go to the World Cup in FIFA 18
From Russia with love.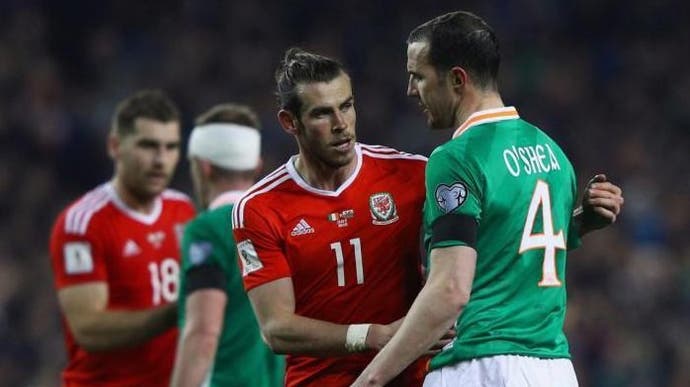 If you're a Wales, Scotland, Northern Ireland or Republic of Ireland fan, you'll need to pick a second team to root for at this summer's World Cup.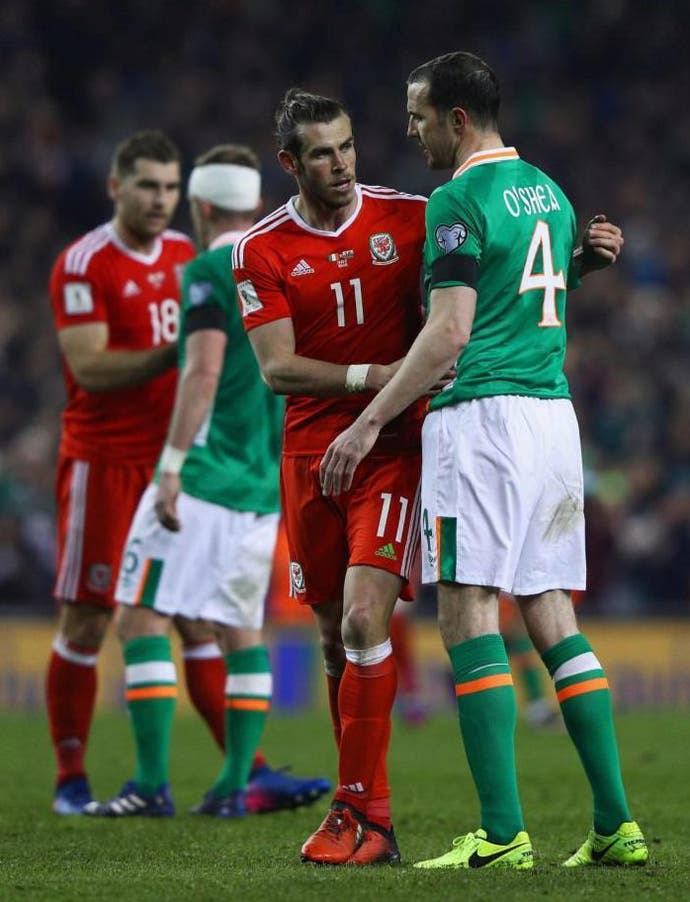 But in the virtual world of FIFA, you can take your first choice national team to the World Cup - even though they didn't qualify in real life.
FIFA 18's World Cup update includes all 32 teams that have qualified for the World Cup - as you'd expect. But it also includes a raft of non-qualified teams, including all those who didn't make the cut from the British Isles.
Wales, Scotland, Northern Ireland and Republic of Ireland are all in the World Cup update, and they can be used in Kick-Off, Custom Tournament and Friendly Seasons. (They can't be used, however, in the official World Cup tournament mode, nor in the FIFA World Cup Ultimate Team.)
17 non-qualified national teams are in the World Cup update. The list, below, includes some big hitters who surprisingly failed to book their ticket to Russia, such as Chile, Italy and the Netherlands:
Austria
Canada
Chile
China PR
Czech Republic
Greece
Ireland
Italy
Netherlands
New Zealand
Northern Ireland
Norway
Romania
Scotland
Turkey
United States
Wales
So, if you're a Northern Ireland fan and you fancy swapping your team with Switzerland in a virtual recreation of the World Cup, you can do that. If you're a Republic of Ireland fan who wishes the hammering at the hands of Denmark hadn't happened, you can have The Boys in Green march to Russia instead of Christian Eriksen and co.
FIFA 18's free World Cup update comes out on Tuesday, 29th May.