Here's Her Story creator Sam Barlow's interactive reimagining of 80s movie WarGames
Shall we play a game?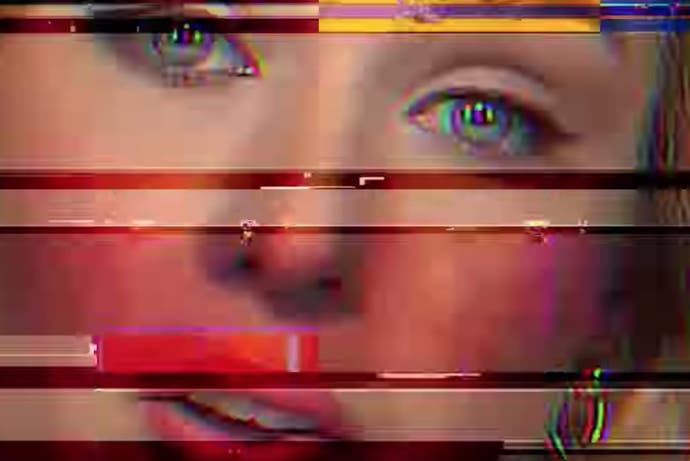 Her Story creator Sam Barlow has offered a first look at his new interactive series #WarGames, due to release next year.
#WarGames (with a hashtag) is loosely based on the beloved 1983 movie classic WarGames (without a hashtag) in which a teen hacker, played by Matthew Broderick, attempts to save the world from thermonuclear armageddon.
Barlow's interactive WarGames doesn't appear to take too much inspiration from the movie beyond a few philosophical touch points and the basic hacker premise. It follows a group of young hackers who get involved in "a thrilling tale of modern espionage, hacking and government conspiracy", according to the official press release.
#WarGames is being created in conjunction with MGM and interactive-media company Eko and is due to release sometime in 2018.
It will launch on Eko's website and a number of currently unannounced platforms, and if you're curious to get an idea of how it might play out, you can take a look at Eko's most recent project - an interactive sitcom called That Moment When - right now.
Traditional media companies have shown an increased interest in interactive movie experiences such as Her Story and #WarGames of late. Netflix, for example, is currently developing a Choose-Your-Own-Adventure-style TV show for adults, although few details have been released so far.
Barlow is also working on a successor to Her Story, which was announced early last year.