Her Story 2 is in development
Has "no relation story-wise to Her Story."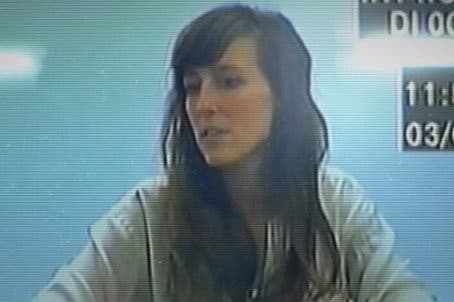 Non-linear full-motion video detective tale Her Story is getting a sequel, developer Sam Barlow has confirmed.
The developer offered the following tweet with a blurred out page of its script:
Barlow further noted that it has "no relation story-wise to Her Story," so this will be more of a spiritual successor rather than a continuation of the tale of that one lady whose name is a spoiler to the very game she stars in.
Her Story was a big hit at Eurogamer. Simon Parkin recommended it in his review, while we voted Her Story the sixth best game of 2015.
"As my brain fired and theories twanged around my head, the game was right there with me, keeping pace," Bertie said of it in his year-end review. "Her Story let me run wild, let me gorge, let me devour it. How great to be given such freedom of experience, and how obvious it now seems, ceding complete narrative control to the player, because in doing so you bring a person that much more mindfully and actively into what you've created."