Here's exactly when Deus Ex: Mankind Divided launches
It's already out on consoles in the UK.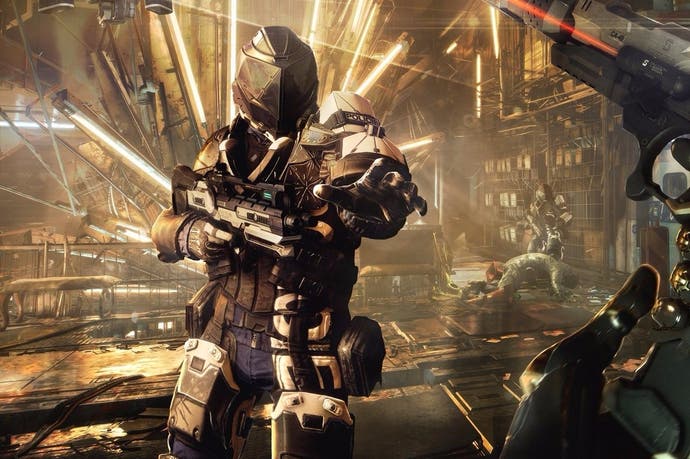 Deus Ex: Mankind Divided publisher Square Enix posted the exact unlock times for its latest cyberpunk sneak-'em-up.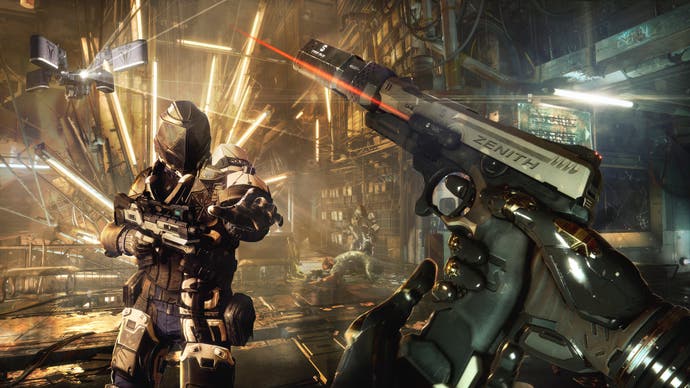 If you're playing on PS4 or Xbox in the UK / Europe, it's already out. Enjoy!
North Americans on Xbox One will have to wait until 9pm PST / midnight EST, while PS4 players have an additional three hour wait until midnight PST / 3am EST.
The Steam version unlocks notably later at 5pm UK time Tuesday worldwide (so 9am PST / noon EST for our US friends).
Eurogamer contributor Edwin Evans-Thirlwell recommended Deus Ex: Mankind Divided in his review where he called it "a smart, handsome and weighty addition to the stealth-action genre."