Here's a fresh look at Murdered: Soul Suspect
So that's what Axl Rose has been up to.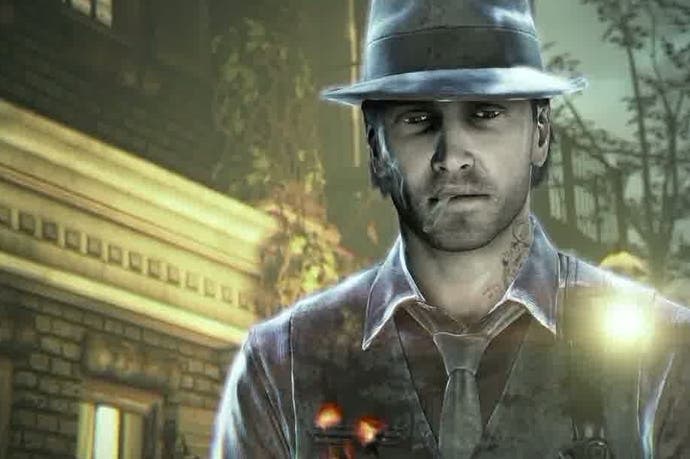 Murdered: Soul Suspect, Airtight's Square-published adventure games, is many things - it's a little bit artless, features some bizarre characterisation, a lead character that looks like Axl Rose and slightly wonky mechanics. But it is also different, and that's enough to make it markedly more interesting than a host of other games. Riffing off of the slightly under-appreciated Ghost Trick, it plunges you into the spooky boots of a recently deceased cop, and tasks you with solving your own murder. It's basically LA Noire with no clipping.
If that sounds like your kind of thing, you might be interested in checking out this video preview that Ian Higton put together after the Expo, in which he asks all the important questions - like whether you'll be able to spy on anyone taking a plop. Enjoy!