Murdered: Soul Suspect release date announced
Boo.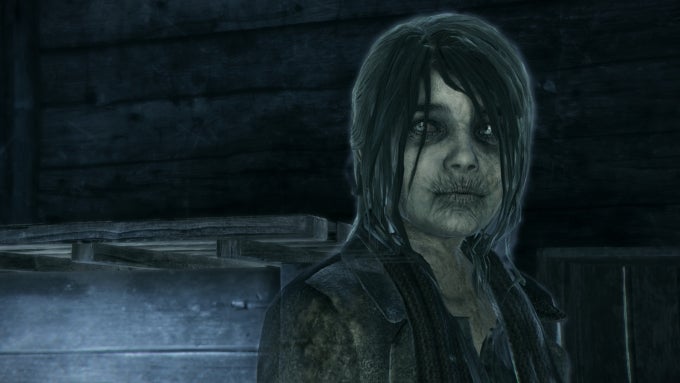 Murdered: Soul Suspect launches in Europe on 6th June 2014, Square Enix has announced.
The spooky detective thriller comes out in North America on 3rd June.
Those release dates are for all versions of the game: PC, PlayStation 3, PlayStation 4, Xbox 360 and Xbox One.
Murdered: Soul Suspect is developed by Dark Void and Quantum Conundrum creator Airtight in collaboration with designer Yosuke Shiokawa. It rekindles memories of Capcom's 2010 adventure game Ghost Trick. You play murdered Salem detective Ronan O'Connor, who hunts down his killer as a ghost in the limbo world of Dusk.
The game is divided into episodes with a series of cases for O'Connor to solve. There's a curious investigation system that involves inspecting a crime scene, possessing people to uncover new information and gathering evidence before arriving at a solution.
Gameplay preview is below.