UK chart: Watch Dogs and Mario Kart 8 beat Murdered: Soul Suspect
Supernatural thriller arrives third, Tomodachi Life in 15th.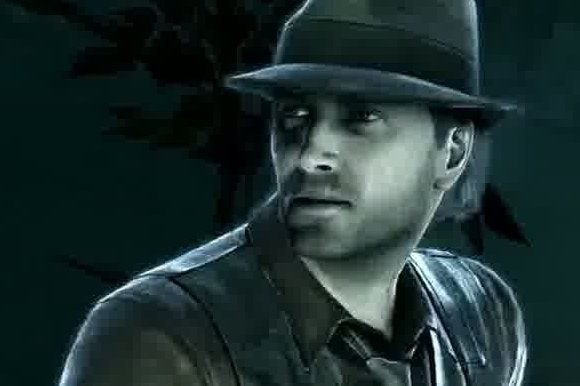 New release Murdered Soul: Suspect launched third in the UK all-format charts this week, behind Watch Dogs and Mario Kart 8.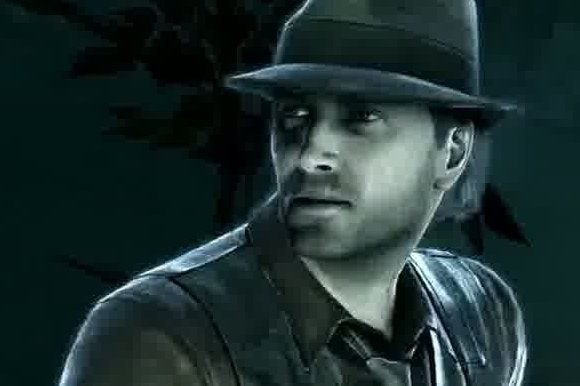 Square Enix's solve-your-own-murder adventure was released for PlayStation 3, PlayStation 4, Xbox 360 and Xbox One, but just missed out on matching the second week sales of Nintendo's Wii U-exclusive racer.
Ubisoft's hacking-focused open world Watch Dogs comfortable secured top spot again, meanwhile.
Other new entries included MMO Wildstar in 14th place and Nintendo's bizarre Mii sim Tomodachi Life in 15th.
Fourth place went to Wolfenstein: The New Order, fifth to FIFA 14 and sixth to 2014 FIFA World Cup Brazil.
Minecraft, Call of Duty: Ghosts and Titanfall rounded out the top 10.