Heroes of the Storm closed beta date announced
New characters, skins and game modes revealed for the upcoming MOBA.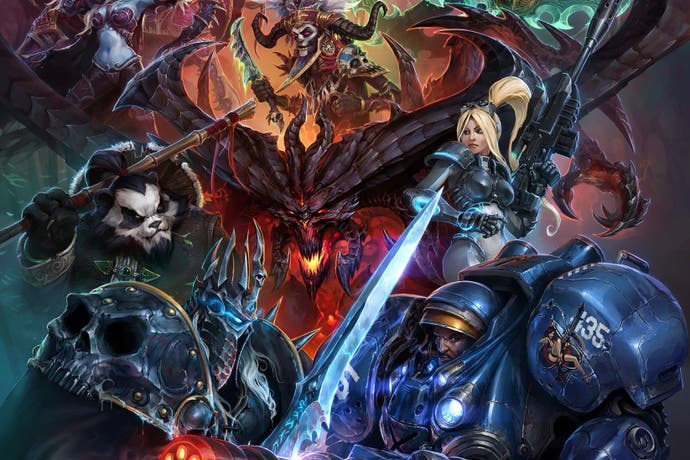 Heroes of the Storm, Blizzard's first foray into the hyper-competitive world of the Mutliplayer Online Battle Arena [MOBA], will enter closed beta on January 13th 2015.
The news was revealed during the opening ceremony for the company's annual BlizzCon fan convention in Anaheim, California.
In addition to the closed beta date, Blizzard also revealed a number of new characters and cosmetic skins for the game.
Jaina, Warcraft's iconic mage, is now ready to do battle with a decidedly icy approach to combat, while Thrall will also join in the melee rumble with his mighty Doomhammer. Unsurprisingly, the loudest cheers were reserved for the Lost Vikings, who paddled their way into battle on a Viking longship.
Two new battlegrounds were also showcased. The Sky Temple appears to feature a slumbering titan that can be awakened by players to assist their team in battle, while the Tomb of the Spider Queen appears to be a more sombre and poisonous place. As well as this new content, a Ranked play mode will also be added to the game.
We'll bring you more details about the upcoming game, as they're announced at BlizzCon.