Blizzard announces November dates for this year's BlizzCon
Tickets go on sale in May.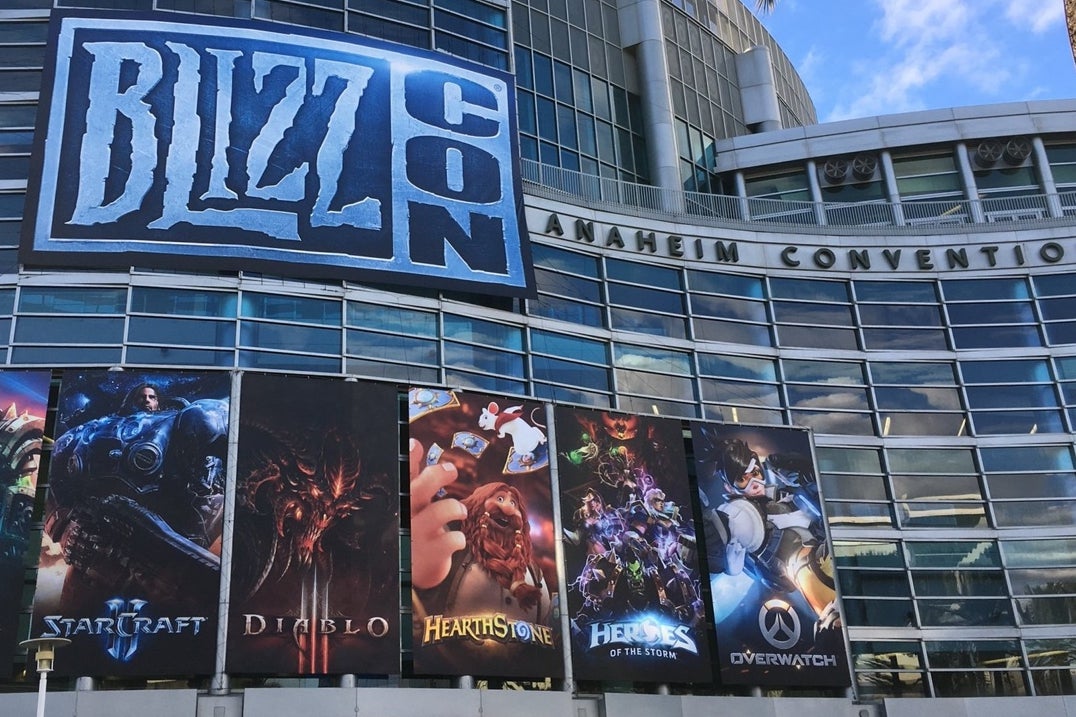 Blizzard has announced that this year's BlizzCon will take place on November 2nd and November 3rd, with tickets scheduled to go on sale in May.
BlizzCon 2018 will be held at the Anaheim Convention Center, California, and will feature the usual array of developer panels, Q&A sessions, cosplay, and contests. Attendees will also receive a commemorative BlizzCon goody bag containing "a cache of loot based on their favourite Blizzard games".
Tickets for the two-day event cost $199 USD and will be released in two batches. The first batch goes on sale at 7 pm PT on May 9th (that's 3am on May 10th in the UK), and the second will be made available on May 12th at 10 am PT/6pm in the UK. You can buy them here.
Blizzard fans that aren't able to attend BlizzCon 2018 in person can purchase a Virtual Ticket, giving them access to livestreams from the event, as well as exclusive BlizzCon in-game items.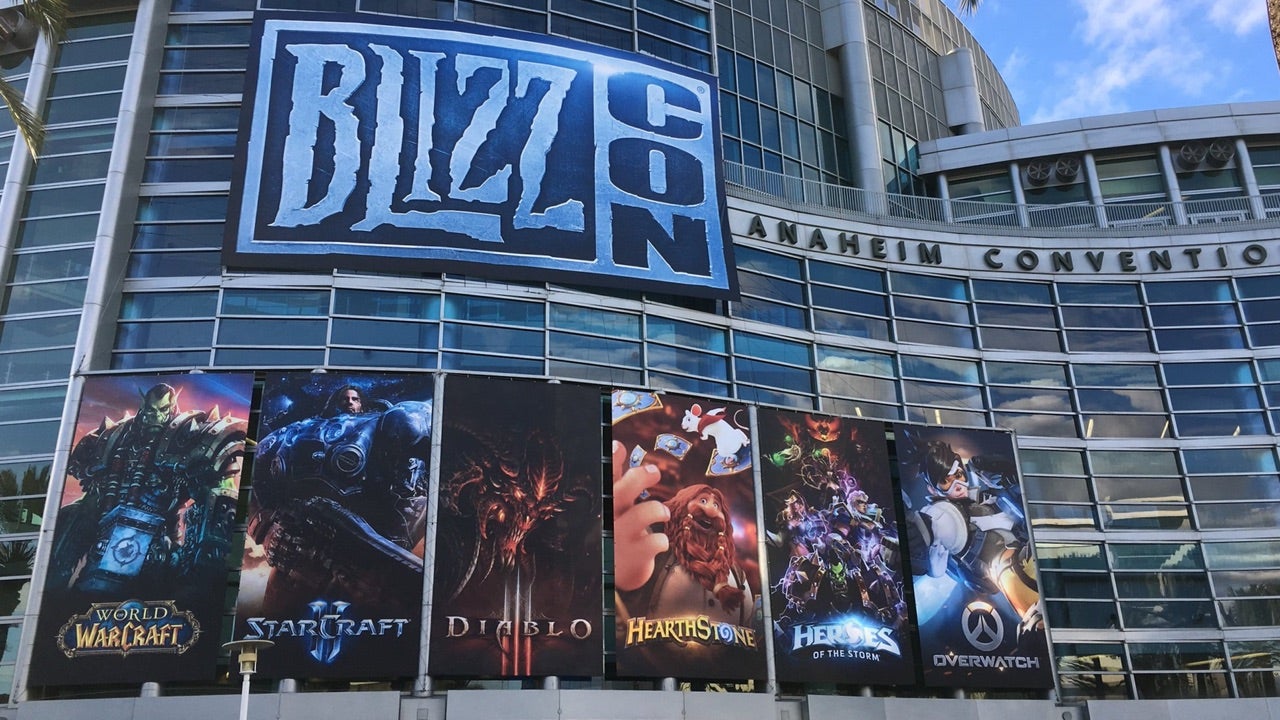 For those that really want to push the boat out, Blizzard is also holding a special pre-BlizzCon charity dinner on November 1st. Attendees will have the opportunity to meet Blizzard developers, artists, and community representatives. A total of 275 tickets will go on sale at 7 pm PT on May 16th/3am on May 17th in the UK. Prices are steep at $750 USD apiece, but proceeds go to support non-profit hospital CHOC Children's.
In the run up to BlizzCon, the Blizzard Arena in Los Angeles will play host to the Blizzard Opening Week. This runs from October 25th to October 29th, and will feature the opening rounds of the StarCraft 2 World Championship Series Global Finals, the World of Warcraft Arena World Championship Finals, and the Heroes of the Storm Global Championship Finals.
BlizzCon Tournament Dates
Heroes of the Storm Global Championship: October 25-28, November 2-3
StarCraft II World Championship Series: October 26-28, November 2-3
World of Warcraft Arena Global Championship: October 29, November 2-3
Overwatch World Cup: November 2-3
Hearthstone Global Games: November 2-3
All tournaments, as well as the Overwatch World Cup and Hearthstone Global Games, will conclude at BlizzCon itself. Full details can be found on the BlizzCon website.