Hellboy is coming to Injustice 2
Next DLC also adds Black Manta and Mortal Kombat's Raiden.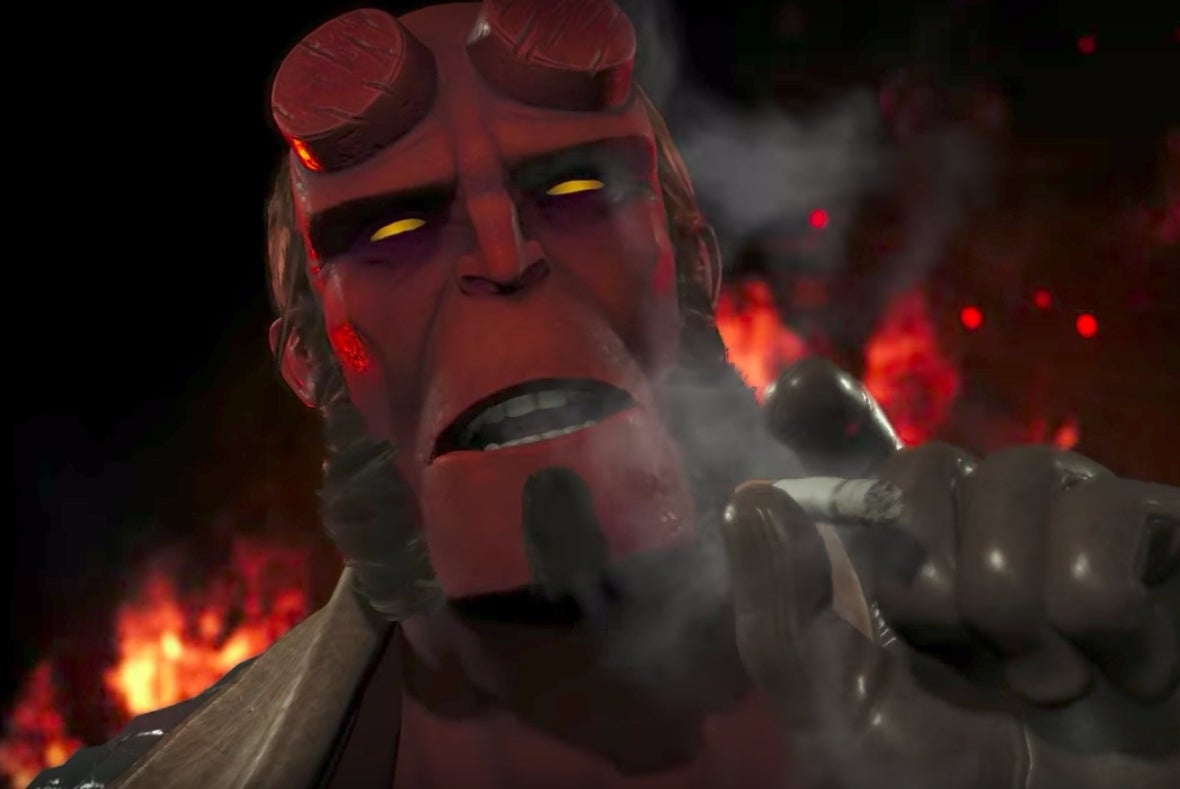 Warner Bros' latest superhero fighting game Injustice 2 is branching out of the DC Comics universe with the addition of Dark Horse hero Hellboy as part of the upcoming Fighter Pack 2 DLC.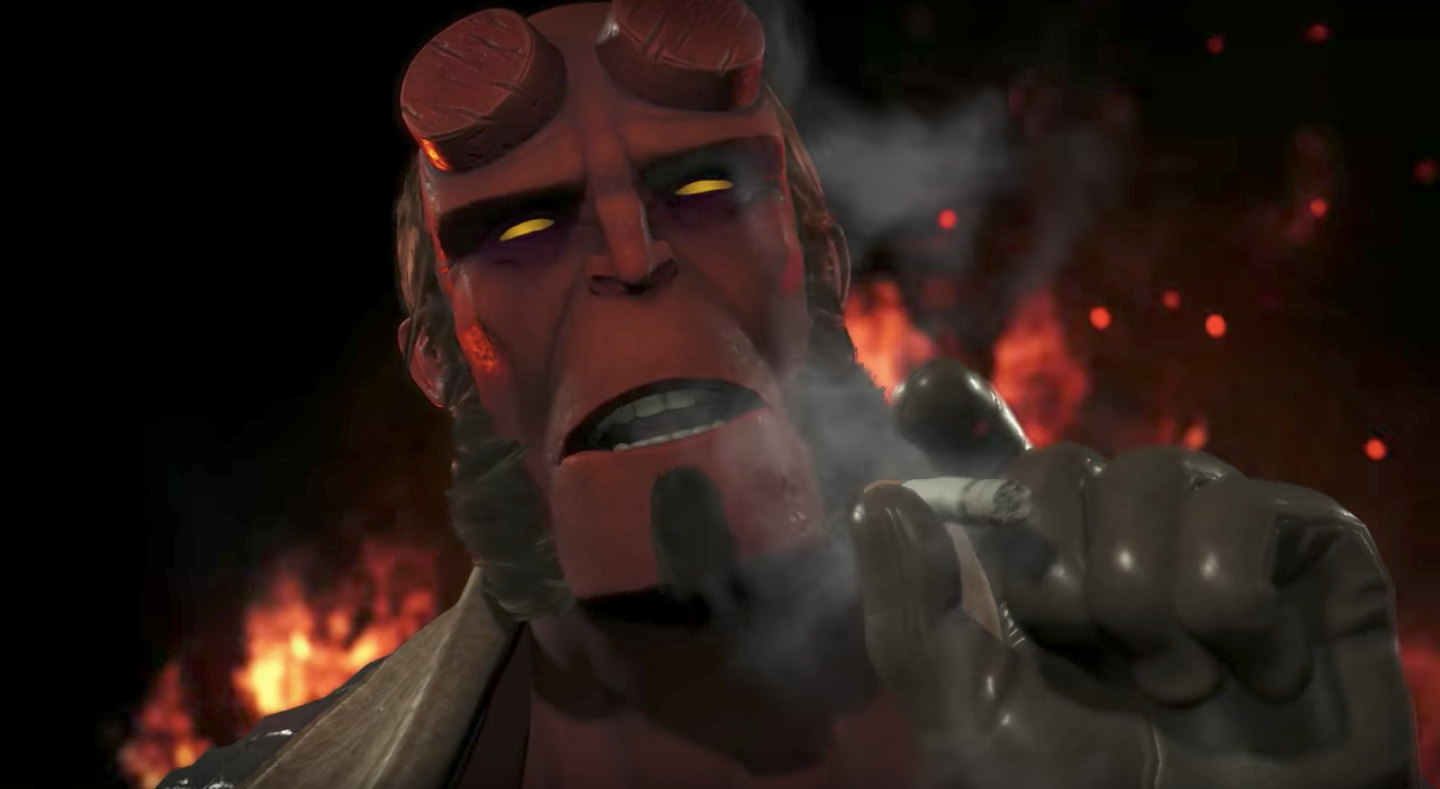 While Injustice has reached out of the DC Universe before for the occasional Mortal Kombat cameo, that seemed in-keeping with the WB brand as Injustice 2 developer NetherRealm Studios also made the 2011 Mortal Kombat reboot along with its 2015 sequel, Mortal Kombat X. But Hellboy is a beast of a different colour (and I don't just mean red), as this is the first Injustice comic book character to originate outside of DC.
Hellboy isn't the only new character coming in Fighter Pack 2 though, as we'll also get Aquaman's nemesis Black Manta, along with Mortal Kombat's Japanese thunder god Raiden.
Eurogamer fighting game aficionado Wesley Yin-Poole recommended Injustice 2 upon its launch in May. "Injustice 2 is the complete fighting game package, and it's one I hope other developers in the genre take notice of," he concluded in his review.