New Hearthstone update is a Wild thing
You make my hearth sing.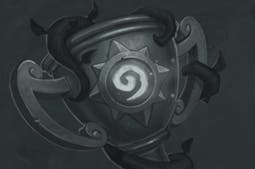 Hearthstone is nearing the end of its yearly rotation - when a bunch of older card sets get dumped out of Standard play and into the everything-goes Wild format.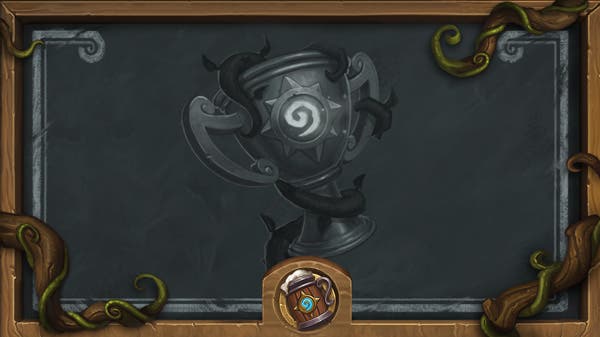 To celebrate, Blizzard is holding a number of events to celebrate Wild over the next month, ahead of the new year's expected start date in April.
From 19th February until 11th March, Hearthstone's Arena mode will feature cards exclusive to the game's Wild format.
Two new Tavern Brawl events will also be held. Venture into the Wild features pre-made Wild decks, and will debut first. Next will be a paid-entry Tavern Brawl event - The Wild Brawliseum - with rewards equivalent to the Arena.
The next month or so will see a couple of other previously-announced changes coming into effect, too - specifically, changing how your player rank will reset each month and how you will now climb Hearthstone's ranked ladder.