Heads up: there's going to be a massive Nintendo Switch eShop sale later this week
Over 700 games at up to 80% off.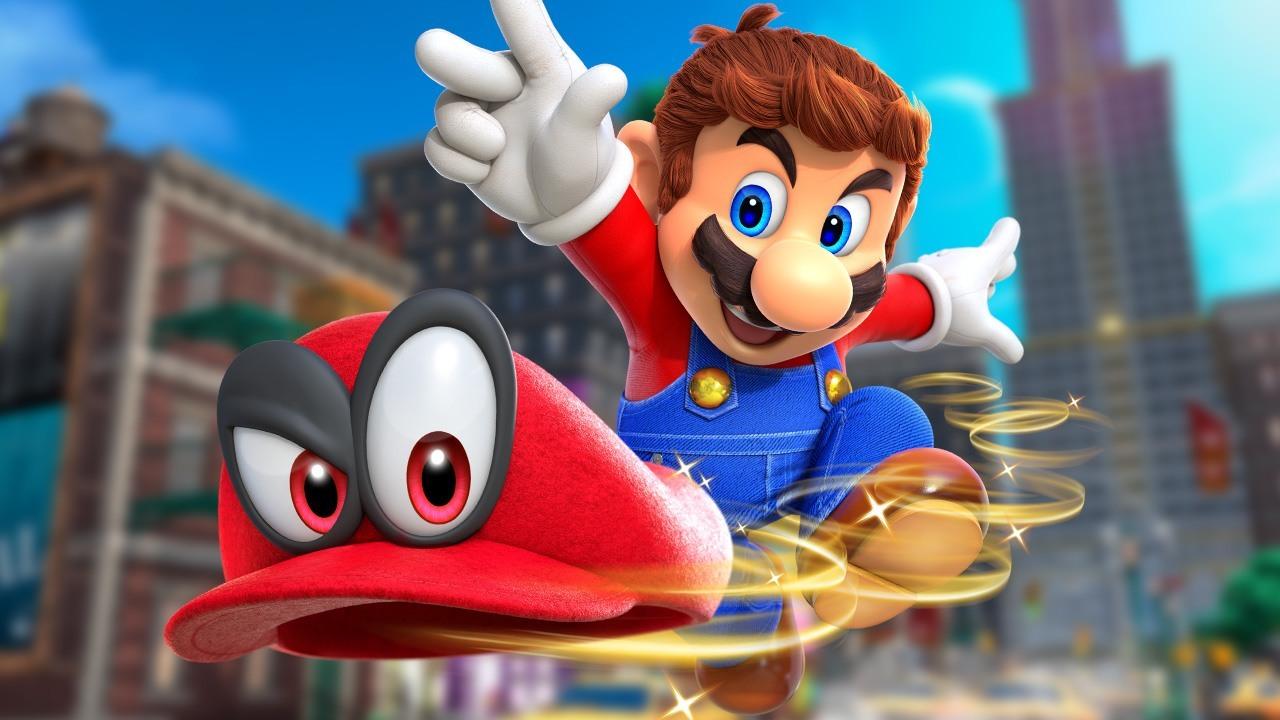 Get ready to save an indeterminate sum of money in the latest Nintendo Switch eShop sale that's due to get underway from this Thursday.
A tweet from the Nintendo UK account announced that the Festive Offers 2019 eShop sale is going to begin at 2pm GMT on 19th December. In it, there will be over 700 games at up to 80% off.
No exact games or prices have been confirmed at this time, though I wouldn't be surprised to see the usual collection of slightly underwhelming discounts on first-party releases alongside some actually compelling reductions on indies or ports.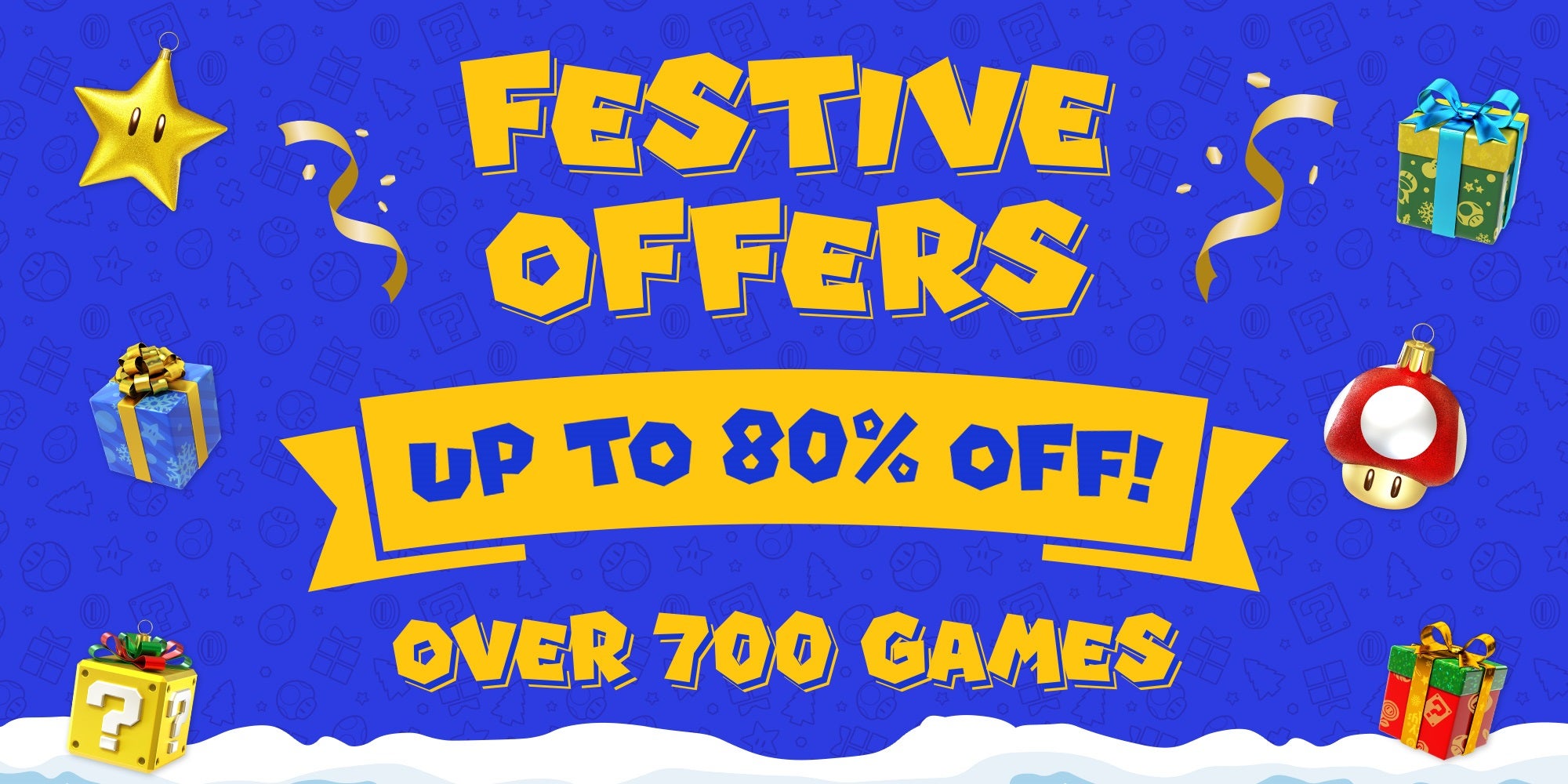 That means you'll probably find there's 33% off the likes of The Legend of Zelda: Breath of the Wild, Super Mario Odyssey and Fire Emblem: Three Houses. Considering those games are up for £50 on the digital store right now, a drop to £33 doesn't massively inspire but might make a purchase a little more tempting.
What you'll really want to keep an eye on is those indie hits and classic ports you've been after this year. An eShop sale has been the best time to snatch these up in the past!
I'll be back here on Thursday to bring you some of the top deals from the Festive Offers 2019 eShop sale. In the meantime, why not let us know what you'd like to pick up if it's the right price? For some inspiration, you can take a browse through our Nintendo Gift Guide for 2019.