Harvest Moon: Seeds of Memories announced for Wii U, PC and mobile
Due this winter.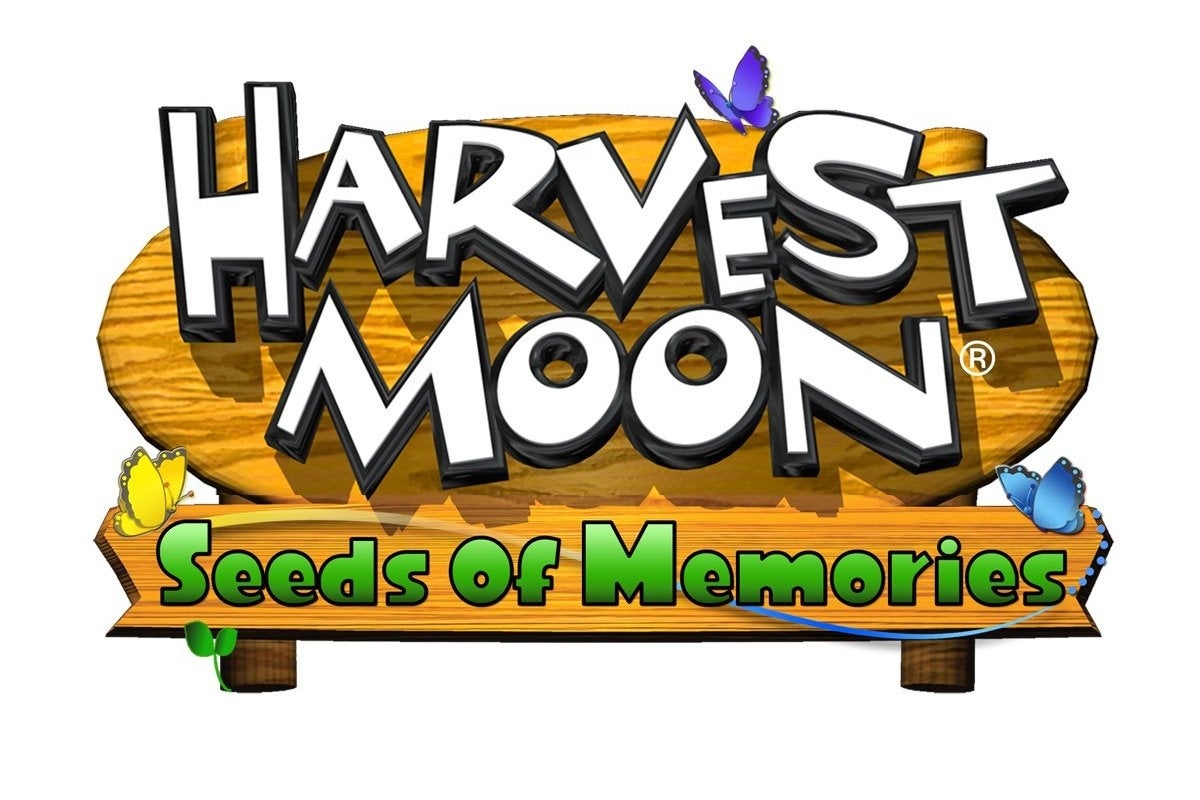 Harvest Moon: Seeds of Memories, the next game in the Natsume's farming sim/RPG series, has been announced for Wii U, PC, iOS and Android.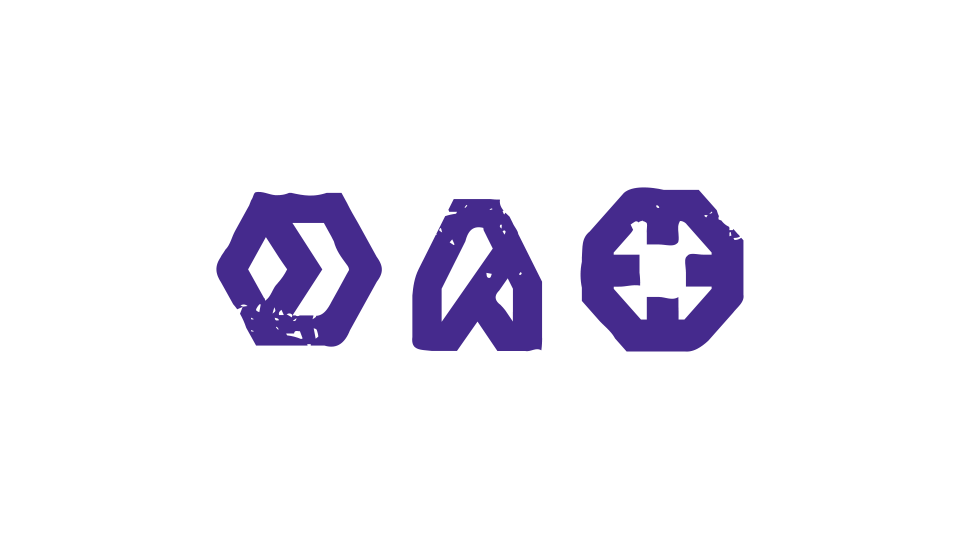 This marks the series' debut on both PC and Wii U.
Seeds of Memories is due this winter and is "inspired by the old-school gameplay of the very first games" and hopes to bring about "a sense of nostalgia, along with exciting gameplay twists."
Basically, it's going to be about farming and making friends. There will be fishing, foraging, animal husbandry, courting fellow farmers, and even bobcat rearing.
The last Harvest Moon game to reach European shores was Harvest Moon 3D: A New Beginning, which came out in September 2013. It was succeeded by Story of Seasons, a Harvest Moon game that only came out in Japan and North America, but didn't actually contain the words Harvest Moon in its english title due to trademark issues between publishers Marvelous and Natsume.