Harmonix launches Kickstarter for a new Amplitude game
Will have Cross-Buy support on PS3 / PS4.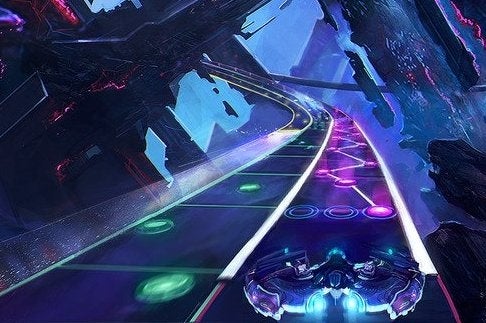 Guitar Hero and Rock Band developer Harmonix wants to make a modern successor to its 2003 PS2 outing Amplitude for PS3 and PS4.
The problem is it needs to gauge interest in such a project. The solution: Kickstarter.
Harmonix only launched its crowdfunding campaign a scant few hours ago, but it's already raised $75,604 of its $775K goal with 18 days left until its 23rd May deadline.
"With the advancements in technology and the huge creative leaps forward our studio has taken, we believe we can rebuild Amplitude for current consoles and make it an even more amazing experience than before," the developer stated on its Kickstarter page. "We're aiming to deliver an updated soundtrack, incredible visuals, and fine-tuned controls. These improvements will be layered on top of the core mechanics and hallmark difficulty that made both FreQuency and Amplitude such amazing experiences when they first debuted."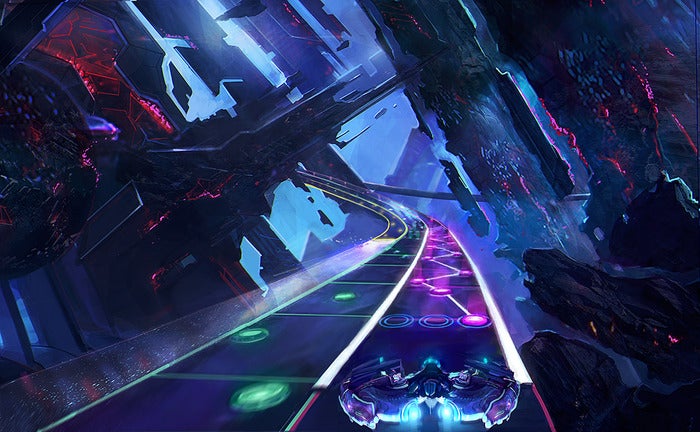 This isn't the first time Harmonix has expressed interest in an Amplitude follow-up. Back in 2009, studio CEO and co-founder Alex Rigopulos said he was in talks with Sony about revitalising the franchise, but nothing ever came of it as other projects became higher priorities.
Backers can secure a PS3 / PS4 Cross-Buy version of Amplitude HD for $20, while spending $40 will allow one to get a code two weeks before the rest of the public around March 2015.
Eurogamer editor-in-chief Tom Bramwell spoke highly of Amplitude upon its 2003 release, though he was disappointed at the song selection. "Downloading extra songs would be nice, but this is PS2 Online, not Xbox Live," he wrote in his Amplitude review back in the day. Oh how times have changed.