Amplitude HD delayed until summer
"We don't want to cut any corners."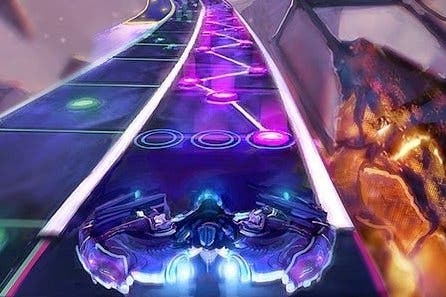 Harmonix's HD remake of Amplitude for PlayStation consoles isn't going to be ready until summer, the developer has announced.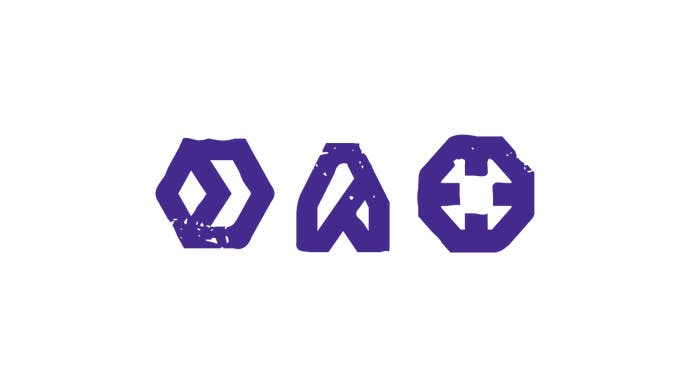 Initially it was slated for a March release, but the developer noted in a Kickstarter update that "This is our first time working on PlayStation 4, and it's been a big learning experience for the team. We've put a lot of work into our proprietary engine to support some of the new, awesome content we're bringing to the reboot."
But it's better late than rushed out the door with bugs or cut features, right? That seems to be Harmonix's thinking on the matter. "In a traditional scenario, we're sometimes tasked with shipping a game to meet publisher demands or in some cases, meet a deadline to make sure the game is available to be purchased during the busy holiday season. In these cases, developers have to re-evalute production needs and make difficult calls to meet deadlines, including removing or shrinking features and - in the worst cases - sacrificing quality in other areas," the developer explained.
"With Amplitude and our promise of open development, you've given us the opportunity to create the game we want to make and, more importantly, make the game that you want. In order to meet that goal, we don't want to cut any corners, and we want to stay true to our vision and deliver the best Amplitude experience possible."