Harley Quinn and Deadshot smash up Injustice 2
Suicide Squad fight!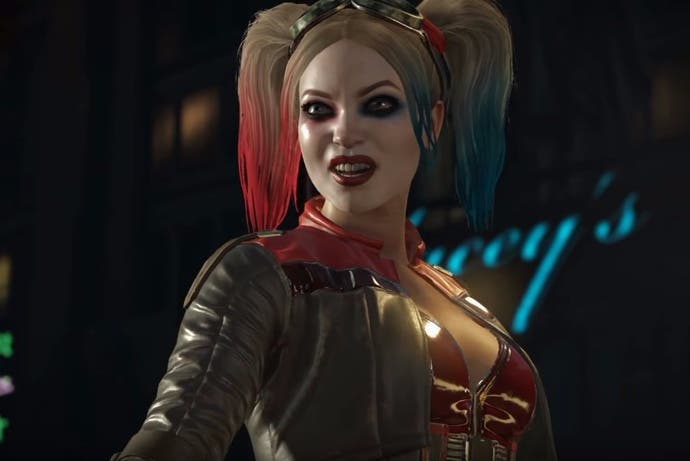 NetherRealm's fighting game Injustice 2 is going big on characters from Suicide Squad. It's just unveiled Harley Quinn and Deadshot.
The video, below, shows off the DC super-villains in action. Harley comes equipped with her hammer and attack dogs. Deadshot has a knife and guns. Lots of guns.
Harley was in the first Injustice game. Deadshot makes his console debut in the series.
The pair's addition brings the announced playable character list up to 11. Here it is:
Aquaman
Atrocitus
Batman
Blue Beetle
Deadshot
Flash
Gorilla Grod
Harley Quinn
Supergirl
Superman
Wonder Woman