Halo: The Master Chief Collection matchmaking fix due today
UPDATE: Fix applied, after fans flood 343 with "well deserved" complaints.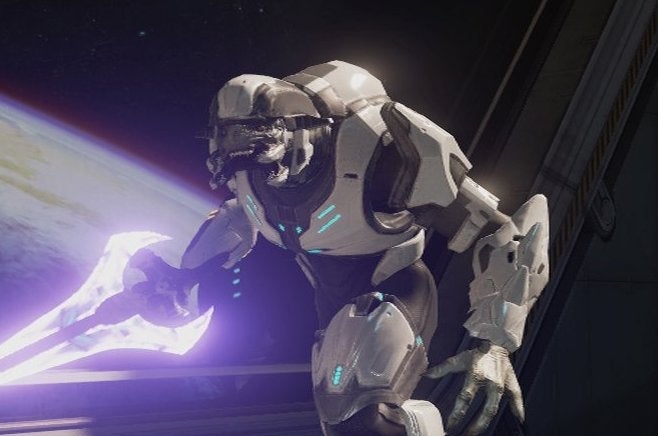 UPDATE 12/11/14 13.10pm Microsoft has told Eurogamer that the new update to fix Halo: The Master Chief Collection's matchmaking servers has now gone live.
The company has said it has seen "some improvement" following the patch, but that it is still "working around the clock" to improve matters further.
"We are aware of issues some players have been experiencing with matchmaking and we're working around the clock, alongside the Xbox Live team, to improve the situation," a Microsoft spokesperson explained. "We have deployed an update that has shown some improvement, and we continue to optimise the experience.
"The update deployed to matchmaking was done on the server side and does not require an extra download to your Xbox One. This is our top priority and will keep everyone updated regularly as we deploy continued improvements."
UPDATE 12/11/14 9.00am Halo: The Master Chief Collection developer 343 Industries will today roll out a number of server updates to improve the game's broken multiplayer matchmaking.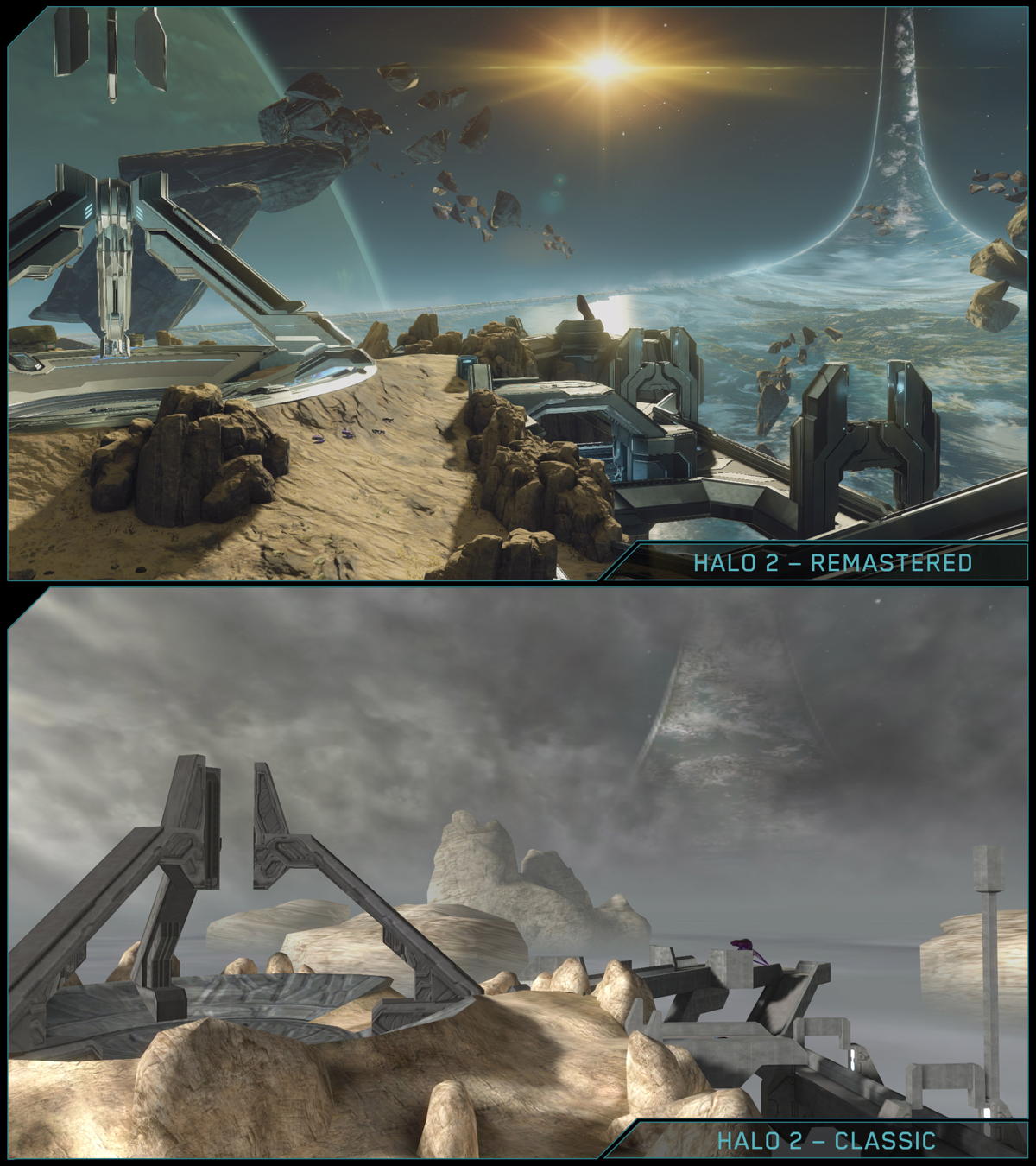 Yesterday, some users reported spending up to six hours waiting for match-made online games.
Dozens of other bugs and broken features have also been discovered and compiled in list form by fans on Reddit. The issues range from annoying audio and chat problems to crashes and game freezes.
"We've received several, well deserved, complaints related to slow matchmaking and other issues," executive producer Dan Ayoub explained in a statement posted to Halo Waypoint. "From everyone at 343 Industries, we are truly sorry and feel your frustration.
"You deserve better and we are working day and night to find solutions as quickly as possible, with our first priority focused on matchmaking improvements.
"Tomorrow morning (Wednesday morning Pacific Time) we plan to roll out a number of server updates to help improve matchmaking. Again, these are server-side fixes, so you won't need to take a content update or reboot your console; you should see the effects right away."
A second update will arrive this weekend and will address "a number of other community issues" - including the fact that some Achievements are failing to unlock.
"A game as large as Halo: The Master Chief Collection has a massive surface area, and while we made every effort to have the best launch possible for our fans, issues surfaced with launch and we're committed to improving this as fast as possible and get you all into matches. We're committed to improving things as fast as possible so you can have the Halo experience you've been waiting for.
"Your feedback has been helpful for us in isolating issues, so please keep the input coming. We thank you for your continued patience and understanding while we work through these challenges. The development team at 343 Industries worked insanely hard to create Halo: The Master Chief Collection for you, and we won't stop until it's worthy of your passion for our franchise."