Halo: The Master Chief Collection confirmed for PC - and it's coming to Steam
Halo: Reach coming to MCC, too.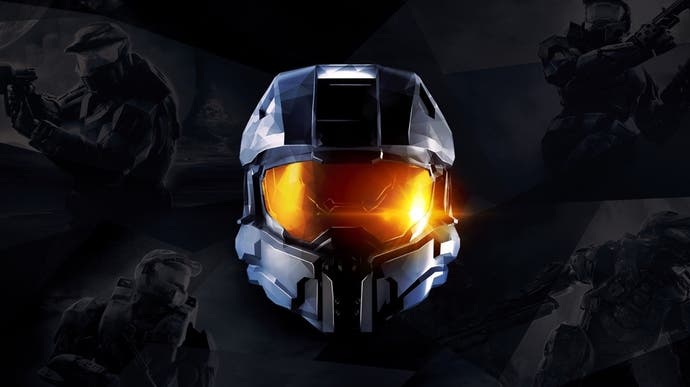 Big news in the world of Halo: after a series of teases, Microsoft just announced Halo: The Master chief Collection is coming to PC.
Significantly, the collection launches on Steam as well as the Microsoft Store.
Meanwhile, Halo: Reach, the last Bungie-developed Halo game, is being added to The Master Chief Collection. On Xbox One it runs in 4K/HDR on compatible hardware and at 60fps, Microsoft said.
On Xbox One, Halo: Reach's multiplayer, which includes Forge and the Theater, is automatically included for everyone who owns Halo: The Master Chief Collection, but the campaign and Firefight are premium DLC. However, Xbox Game Pass subscribers get access to the entirety of Halo: Reach within MCC as part of their subscription.
It works differently on PC. There, MCC's arrival will happen in stages, with each game coming out one-by-one over time. The first game to launch will be Halo: Reach (campaign, multiplayer and Firefight included), with the rest of the games coming out in chronological order, so, Halo: Combat Evolved, Halo 2, Halo 3, Halo 3: ODST (campaign) and then Halo 4. Each game will be available to buy individually within MCC as they come out.
The PC version of Halo: The Master Chief Collection is being developed by a couple of UK studios: London-based Splash Damage, which is also working on Gears of War titles for Microsoft, and Dundee-based Ruffian, which most recently worked on Crackdown 3, also for Microsoft.
MCC's PC launch is a long time coming - the game came out on Xbox One in November 2014. But it suffered a disastrous launch with a raft of technical issues making it pretty much unplayable for many users. Since then, Halo custodian 343 Industries has battled to repair the damage caused by MCC's release, issuing many updates and improvements over the years. Now, it's finally time for The Master Chief to have a shot at PC.