Halo: Master Chief Collection dev issues "heartfelt apologies" as matchmaking issues continue
Problems persist despite last week's patch, another coming.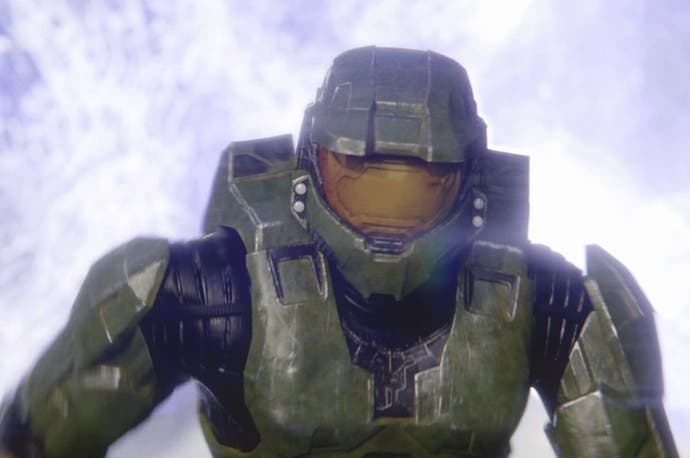 Halo: The Master Chief Collection developer 343 Industries has issued a new statement apologising for the game's ongoing matchmaking problems.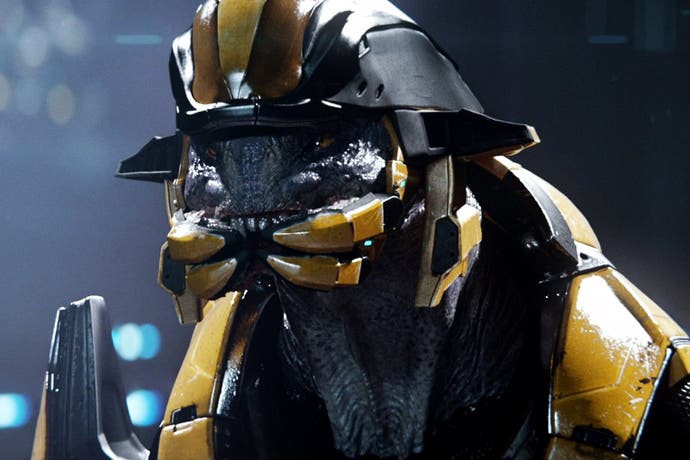 Players continue to experience long waits when attempting to find matchmade games, an issue that has existed since the game's launch earlier this month.
343 had hoped that a long-awaited patch issued last Thursday would help address the problems, but it's unclear what progress the patch provided.
"We have not delivered the experience you deserve," 343 studio head Bonnie Ross wrote in an open letter to fans posted on Xbox Wire. "I personally apologise for this on behalf of us all at 343 Industries. Our team is committed to working around the clock until these issues are resolved.
"On the matchmaking front, we have encountered unexpected issues that were not apparent in our internal test environment and that have resulted in a frustrating experience, including long matchmaking times and low session success rates.
"Within 343 Industries and Xbox, I can assure you that resolving these issues is our #1 priority. We continue to partner with the Xbox platform team to analyse all data to make ongoing server-side adjustments to continually improve the matchmaking experience."
Multiple server-side fixes and further patches are planned, Ross continued, but these will have to be rolled out "over the coming weeks" - suggesting that there is still plenty of work to be done.
"Know that we're trying to be as nimble as possible to put fixes in place," Ross concluded. "Development and testing of our latest content update continues and we are on track for release later this week. We will update you on the status and patch notes of the content update once we have a better understanding of our release window.
"Only through making changes on both the "server side" (matchmaking and other server rulesets) and, via content updates (to the game itself), can we make the significant progress we're working towards. And in the interest of expediency, we're attacking the problem from both sides, non-stop.
"Please accept my heartfelt apologies for the delay and for the negative aspects of your experience to date. We're doing everything in our power to resolve it as quickly as possible."