Halo 4's Spartan Ops campaign will resume in January
Finish the fight.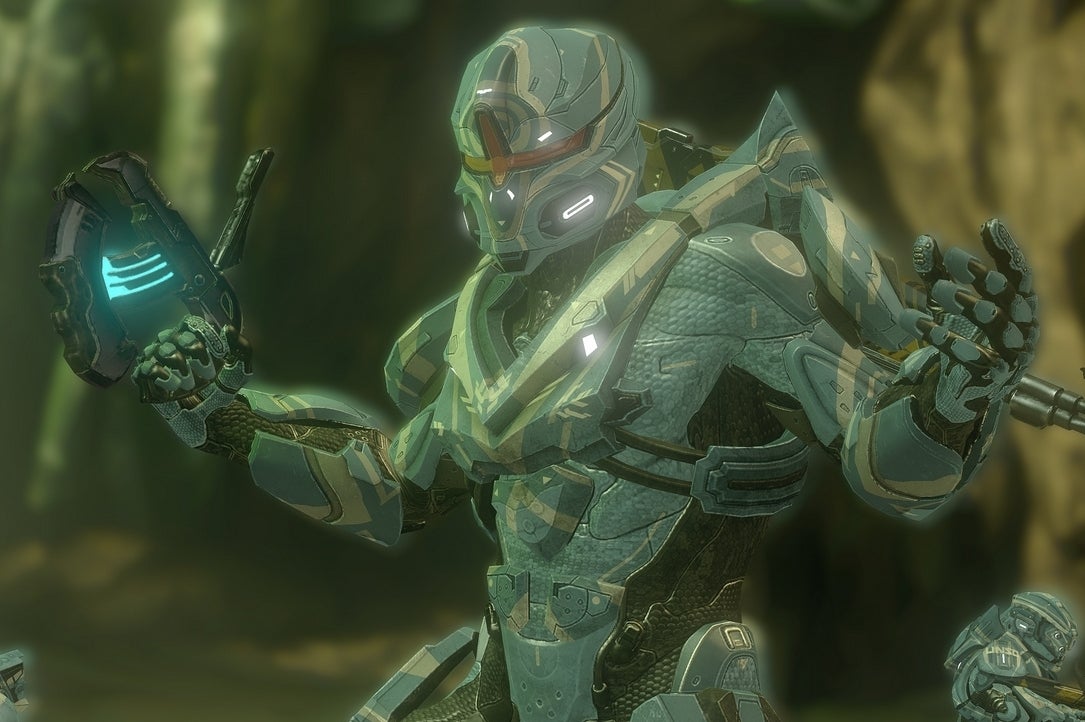 Halo 4's episodic Spartan Ops co-op campaign will continue in January, as was revealed in a new trailer at the VGAs.
The 10 episode first season is going on hiatus next week after the first five episodes before picking up on 21st January to dole out the back half of the season in weekly installments.
Developer 343 has previously stated that the entirety of Spartan Ops' first season is longer than the whole of Halo 3: ODST.