Halo 4's Castle Map Pack dated for April
Adds three new maps and a six-on-six playlist for 800 MSP.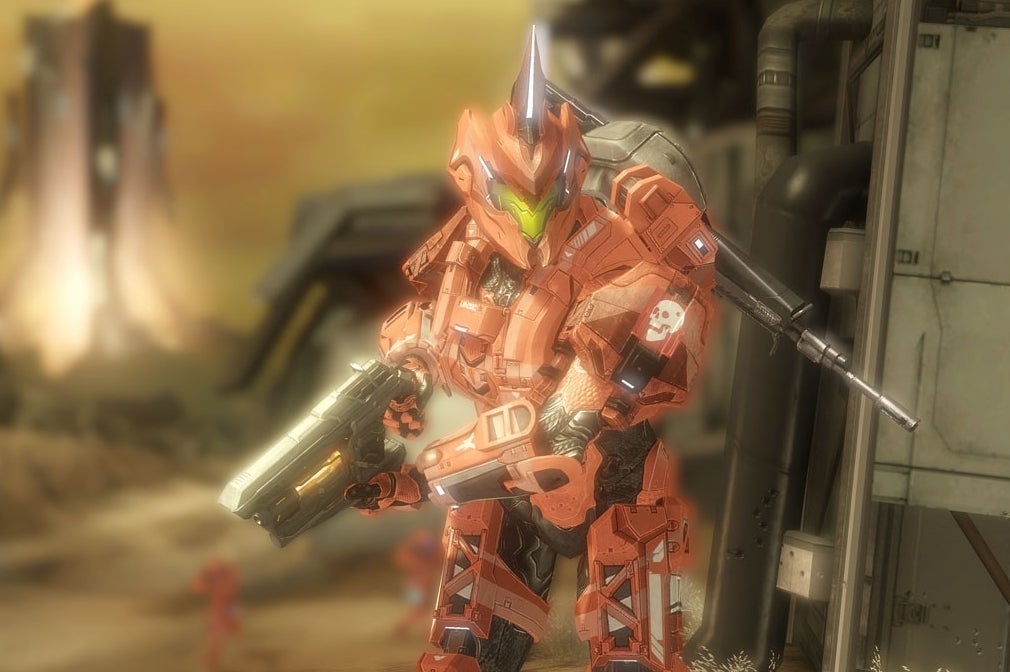 Halo 4's third multiplayer expansion, the Castle Map Pack, is slated for release on 8th April for 800 MS Points, Microsoft has announced. Access to the add-on is included with the Halo 4 War Games Map Pass.
Developed by Certain Affinity in collaboration with 343 Industries, the Castle Map Pack will focus on large-scale battles and vehicular combat across new maps Daybreak, Outcast and Perdition. Outcast is set in a grassy mountain range, Outcast transpires in the tunnels of a rebel outpost, and Perdition takes place in a war-torn urban environment.
The new maps will be added into existing Infinity Slayer, Big Team Objective, and Dominion playlists.
Also new to this add-on is the "Castle DLC," a six-versus-six playlist that focuses on team-based, objective oriented goals.
Check out the upcoming content in the Castle Map Pack trailer below.