Halo 4 Master Chief action figure flaunts new suit design
Looking fantastic in plastic.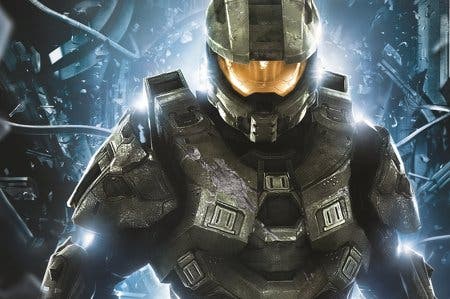 Halo series badass Master Chief is getting a new set of togs for this year's Halo 4.
We knew that already, although a freshly revealed Halo 4 action figure gives us possibly the clearest view yet of his latest armoured suit.
Master Chief's new look was initially glimpsed in the first Halo 4 trailer, released at E3 last year.
New Halo developer 343 Industries said then that the Chief's suit wasn't final, however the figurine's new plastic-moulded design has obviously employed the same wardrobe designer.
"There's some story behind his new look," boss Frank O'Connor previously hinted. "There are specific reasons why he looks the way he does and why some of his behaviours have changed. We'll see in good time."