Halo 3 hits PC via The Master Chief Collection next week
Finish the fight.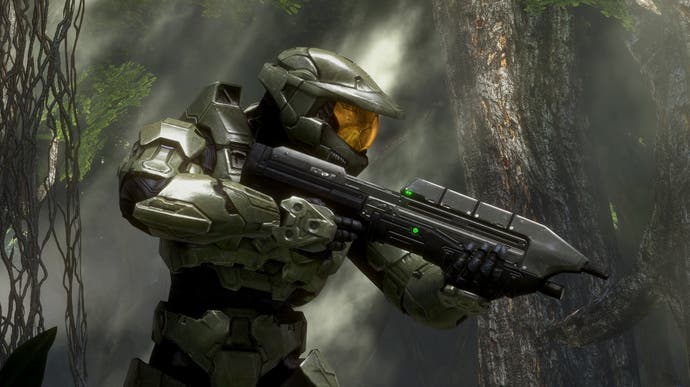 Halo 3 hits the PC via The Master Chief Collection on 14th July 2020, Microsoft has announced.
Halo 3 has been optimised for PC, with up to 4K UHD and 60fps support. You can also expect customisable mouse and keyboard support, ultrawide support and FOV customisation, among other PC-specific features.
The excellent Halo 3 campaign has all 11 missions fans will remember from the 2007 Xbox 360 original. On the multiplayer side, there are 24 maps as well as the updated progression system from Halo: The Master Chief Collection. Forge and Theater are also included.
Halo: Master Chief Collection on PC includes six games: Halo: Reach, Halo: Combat Evolved Anniversary, and Halo 2: Anniversary are currently playable. Halo 3 now has a release date. Halo 3: ODST and Halo 4 are due out by the end of 2020.