Hades heads to Steam Early Access later this year
Styx this on your wishlist.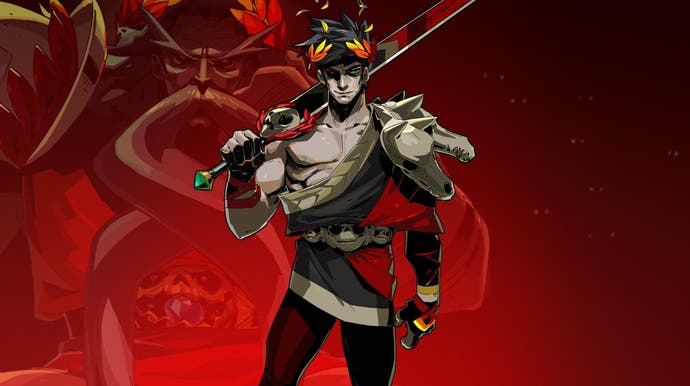 Supergiant Games' roguelike dungeon crawler Hades will soon be available on Steam (as well as the Epic Games Store) when it hits early access on Valve's platform on 10th December.
The developer made the announcement as part of the celebration of its 10th birthday, also revealing the entire catalogue of Supergiant Games are up to 80 per cent off in its anniversary sale on Steam.
Hades has received a bunch of early access updates on the Epic Store over the last few months, the most recent of which allowing you to pet the giant hell dog.
The game was one of the very first to be an exclusive to Epic's launcher, and is likely to see its full release in the second half of 2020.
If you can't wait until the Steam release however, now is a great time to buy Hades as it's currently 15 per cent off in the Epic Store.