Hades gets cross-save between Switch and PC
Sharing is Charon.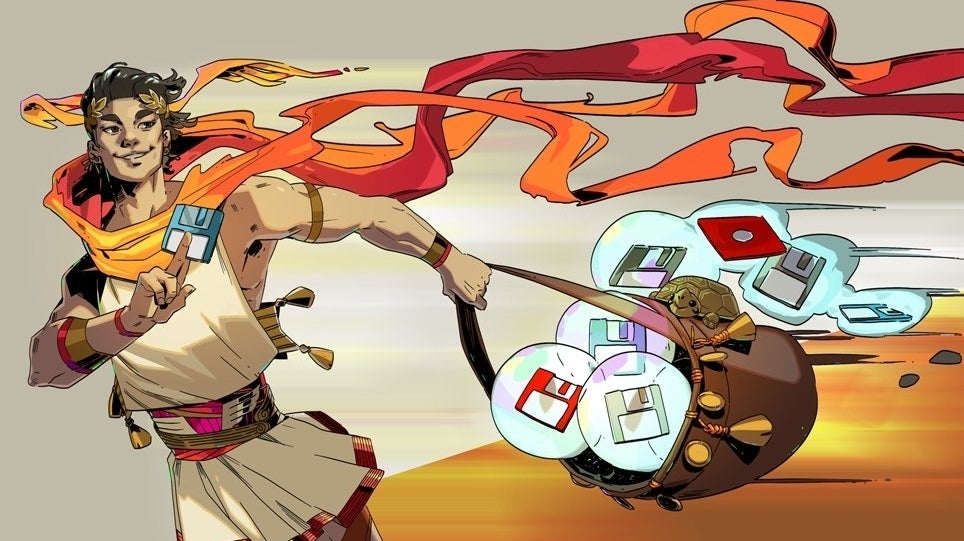 There's good news for those hoping to make their Hades PC saves more portable, as developer Supergiant Games has announced Hades is getting cross-save between Switch and PC.
According to the tweet from Supergiant, all you need to do is open your Nintendo Switch version of Hades, select cross-saves in the main menu, then connect either your Steam or Epic Games account.
Oh, and there's some nice Hermes artwork to go along with the announcement too:
Hermes is here with some good news: Our Cross-Saves update for HADES is out now on Nintendo Switch!💾↔️☁️

Please read the in-game Help & Info section for details. This update also includes various other improvements from our post-launch PC patches. #HadesGame #NintendoSwitch pic.twitter.com/UgwBRQsUOo

— Supergiant Games (@SupergiantGames) December 16, 2020
The update for Switch also includes some of the improvements made to the game in PC post-launch patches, which have mainly brought fixes and slight adjustments to boons and weapons.
Hades released in full earlier this year having been in early access since December 2018, and after several years of careful development and listening to community feedback, it's become one hell of a roguelike - earning itself a Eurogamer Essential in the process.