H1Z1 unplanned downtime stretches on
Whoopsie DayZ.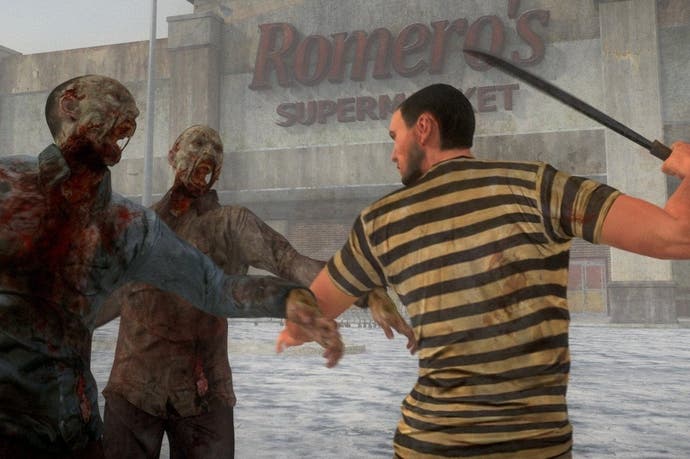 It's been a ropey old Early Access start for zombie survival contender H1Z1. Granted, it is Early Access, but it's also Sony Online Entertainment, maker of PlanetSide 2 and EverQuest, and H1Z1 has now been offline for around eight hours - unplanned.
What at first looked rosy...
Ok servers are up. Patch away. Good to go for h1z1

— John Smedley (@j_smedley) January 21, 2015
Soon took an unexpected turn...
Looks like a bug slipped in we are fixing fast. Coming down briefly

— John Smedley (@j_smedley) January 21, 2015
And still the online service hasn't re-materialised.
Still working on 2 issues. Sorry for the extended downtime. Kind of issues that must be solved and not just go back to last patch.

— John Smedley (@j_smedley) January 21, 2015
Eager players are now in a wait-and-see scenario for when the game's servers will be back up.
Problems like these are what Early Access helps identify - how your game runs when the public descends upon it. However, an Early Access release is also a first impression - and first impressions count.
As it stands - as we wrote this morning - "H1Z1 is a poor imitation of DayZ". SOE has the clout and experience to make amends, but not, I'd wager, in time to meet an anticipated full release later this year.