Guile is the next Street Fighter 5 DLC character
UPDATE: And here's his first trailer!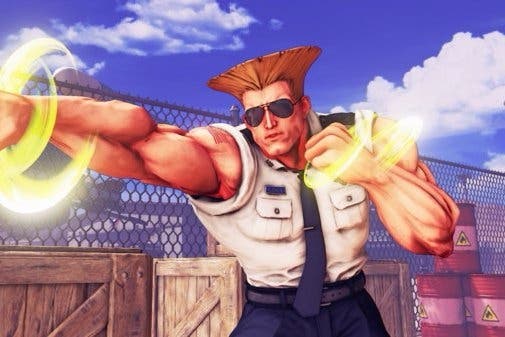 UPDATE 19th April 2016: Capcom's just released the first trailer for downloadable Street Fighter 5 character Guile.
The trailer, below, shows many of Guile's moves from previous Street Fighter games are present and correct in the latest version, but he has a few new bells and whistles, including the crouch walk that lets him keep his charge while moving forward.
We also see Guile's V-Skill, V-Trigger and Critical Art in action.
ORIGINAL STORY 18th April 201: Guile is the next DLC character for Street Fighter 5, Capcom has announced.
He'll be available for free later this month to all players, and he'll stay free until the Zenny shop launches and he gets his own set of Trials and Character Story. His Battle Costume is free to all Season Pass holders.
It sounds like this version of Guile has some cool new tools at his disposal. Capcom said in Street Fighter 5, Guile has a crouch walk state called Faultless Move that lets him keep his charge while moving forward. Interesting!
"Guile is a great choice for those of you who are looking for a charge character who can easily control the pace of the match," Capcom said.
Guile's V-Skill is Sonic Blade. This acts as a stationary projectile that can also juice up his Sonic Booms.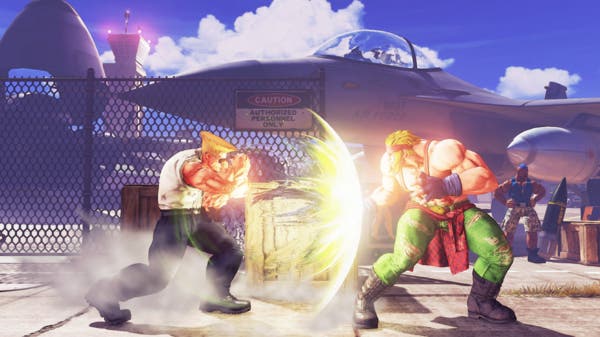 His V-Trigger is Solid Puncher. This lets him toss out continuous Sonic Booms. Each button throws a Sonic Boom at a different speed.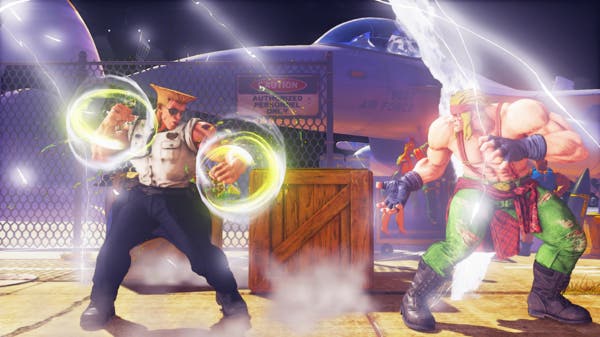 And his Critical Art is Sonic Hurricane, a multi-hit Sonic Boom.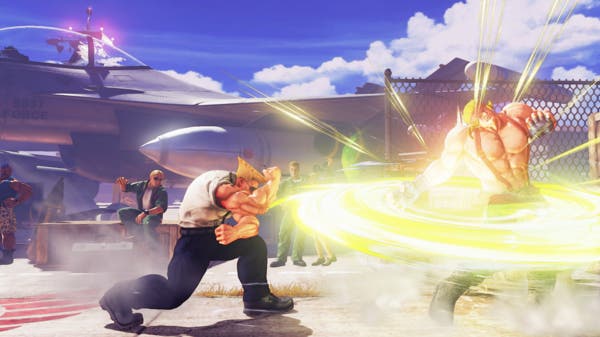 Alongside the release of Guile is Street Fighter 5's first DLC stage, Air Force Base. This is the classic stage Guile has called home in most of the Street Fighter games. It costs 70,000 Fight Money from the Shop. Season Pass holders get it free.