Grab the Xbox Series S and get the official headset for free
Copy that.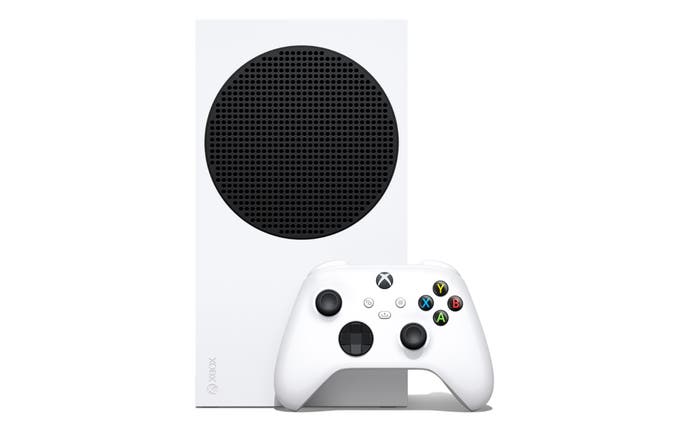 The Xbox Series S is a great, budget-friendly option for a console in this new generation, particularly for casual gamers. Paired with a Game Pass subscription, you're all set to enjoy Microsoft's first-party titles on day one, and plenty of great third-party titles and hidden indie gems.
While the £250 RRP is already great, Argos are currently offering it with a free set of the official Xbox wired headphones. Just scroll down the page to find it under the special bundles tab. It's very rare to come across any deals on new consoles so early in the life cycle, even if the Series S has been more readily available this past year compared to the Series X and PlayStation 5.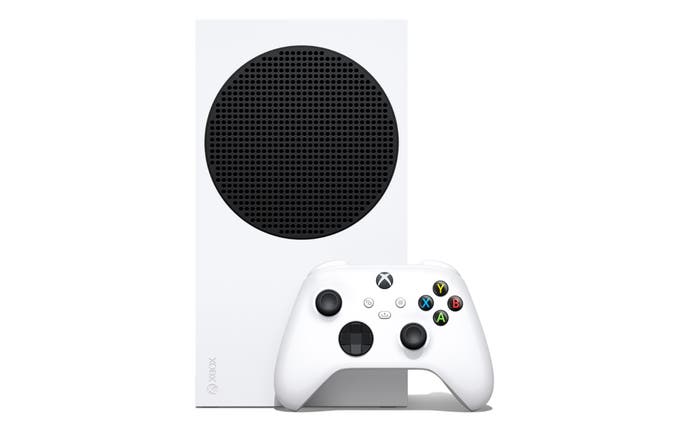 Don't be fooled thinking the headphones are a cheap set simply branded with the official Xbox logo. It's packed with great features such as a high-quality, retractable mic, a mute switch, and a volume dial that's part of one of the earcups. Even the wire is tangle-resistant, making it easier to tidy away.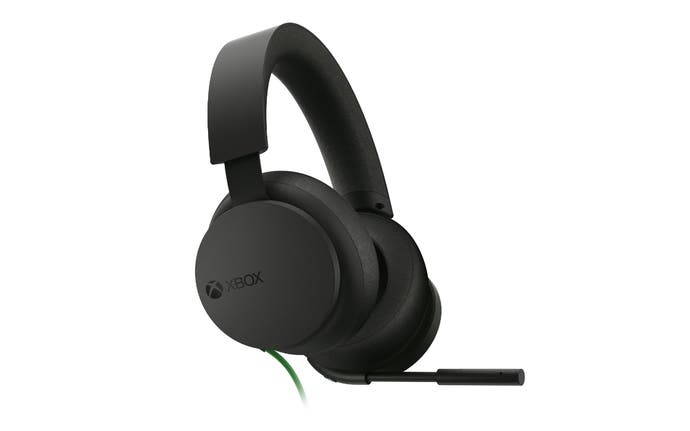 And the Series S is equally packed with great features too. All of the great games being released for the bigger, beefier sibling that is the Series X will also show up on the Series S, including Halo Infinite, Starfield and Elden Ring. Its compact size makes it easy to place in any existing living room or gaming setup. And the games being released are great at full HD or 1440p resolution, upscaled to 4K. That also means streaming services such as Netflix and Amazon Prime Video can output to 4K.
If you're after another game or an accessory to spruce up your new Xbox setup, check out our Jelly Deals Twitter feed, which is updated with deals on the latest games and accessories for all things gaming and beyond.