GOG's Harvest Sale is giving away Serious Sam: The First Encounter for free
Plus, there are over 1500 games reduced by up to 91%.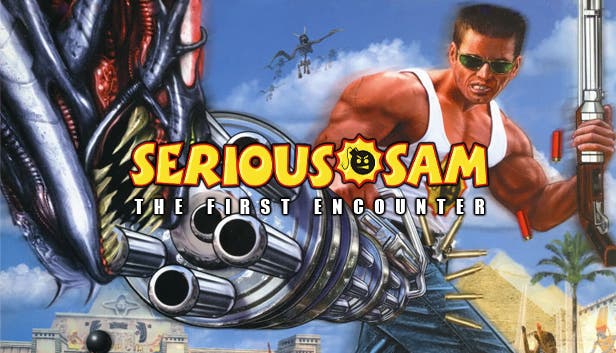 A brand new Harvest Sale is underway over at that haven of DRM-free PC games that is GOG. And to celebrate, you can grab a copy of Serious Sam: The First Encounter for free.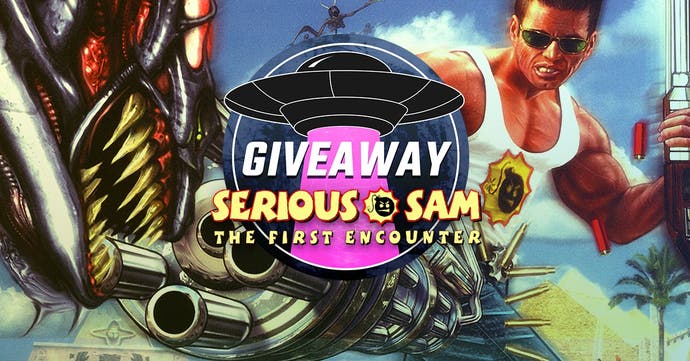 The debut entry in the first-person shooter series from Croteam originally launched on PC back in 2001. Following in the footsteps of the likes of Duke Nukem 3D and Quake, Croteam made the decision that bigger is better. Thus, Serious Sam: The First Encounter was packed with huge environments and massive hordes of enemies to storm through - and launched to great praise.
It was shortly followed by The Second Encounter around a year later for another barrage of gun battles against alien forces. 2K Games then took over publishing duties for fully-fledged sequel Serious Sam 2, before Devolver Digital assumed that position for the prequel Serious Sam 3: BFE.
That's where the series still calls its home, with Croteam set to launch Serious Sam 4 later this year following their fascinating foray into the philosophical with The Talos Principle. Here's your chance to catch up on a bit of history before that, then.
Now, how about more news on The Talos Principle 2 soon? Please?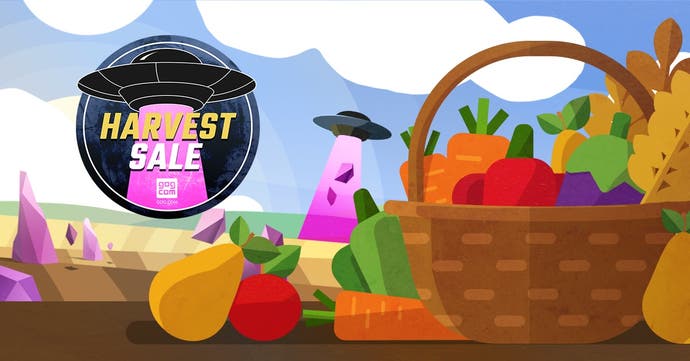 Anyway, back to the point of this whole giveaway: the GOG Harvest Sale. Like previous mega sales hosted by the digital retailer, a whopping 1500 games are reduced with discounts of up to 91 per cent.
Chances are you'll have some of your own new and old favourites that you'll want to pick up for cheap, but here are a few solid bargains if you're looking for some inspiration.
Oh, and one final thing. Anyone out there thinking of picking up dieselpunk RTS Iron Harvest may want to do so from GOG as you'll also get a copy of Sudden Strike 4 for free with every pre-order. Almost getting Scythe vibes from this, which is always a good thing.
You've got until the 26th to swipe up your free copy of Serious Sam. However, the GOG Harvest Sale is live until next Monday, 31st August.