Get Wasteland 2 free in the GOG Winter Sale
Plus over 2500 other games at up to 95% off!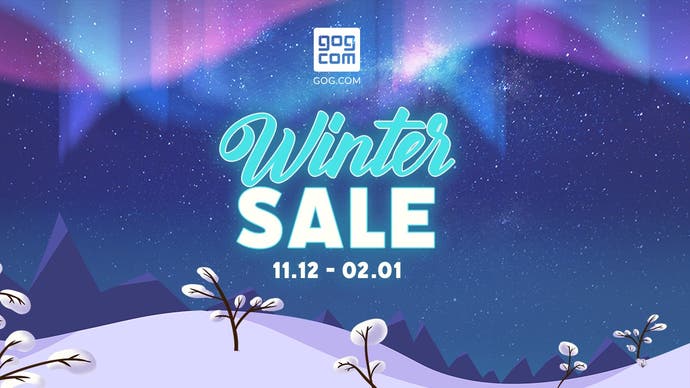 The GOG Winter Sale is now underway and to celebrate the start of a three-week-long blizzard of deals you can get Wasteland 2 for free for the next 48 hours.
You'll get the Wastelands 2 Director's Cut - Digital Classic Edition, which includes a whole host of extra goodies plus a copy of the original Wasteland. There are only 48 hours to claim your copy, though, so get that done fast!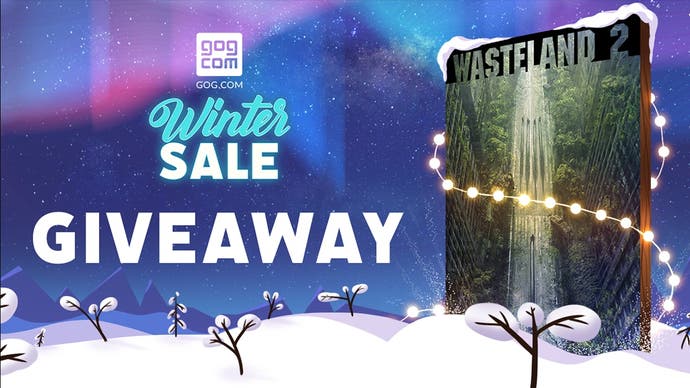 Once that's out the way, you can take your time browsing the 2500+ games that are on offer in the GOG Winter Sale until 2nd January.
A good place to start is the 2019 Indie Gems Bundle which - as you probably guessed - features 15 of this year's most interesting and exciting indie releases. All the games included already have fairly significant discounts, but you'll get an extra 25 per cent discount when you pick up at least five.
Some of the games in the 2019 Indie Gems Bundle are: Deliver Us The Moon, Draugen, Heaven's Vault, Bloodstained: Ritual of the Night, Dusk, Indivisible, Layers of Fear 2 and Pathway. Check out the full list for yourself to build your own bundle.
In terms of individual games, there are simply far too many to cover here. Still, to give you a taste, I've picked out a few of the standout deals and discounts below:
Diablo + Hellfire (15% off)
Jupiter Hell (20% off)
Rebel Cops (25% off)
My Friend Pedro (30% off)
Mutant Year Zero: Road to Eden (50% off)
Project Warlock (50% off)
Darksiders III (66% off)
Outward (60% off)
Disney Classic Games: Aladdin and The Lion King (65% off)
The Witcher 3: Wild Hunt - Game of the Year Edition (70% off)
Hard West (90% off)
On top of all that, GOG also announced today that mythical RPG Greedfall is now available on the store. There's a 25% launch discount to take advantage of until 26th December.
Also, while we're here, remember that the Ultimate RED Collection is still available at GOG until 27th December. This mega-bundle features all of CD Projekt RED's previously released games (so, the entire Witcher series) plus a pre-order for Cyberpunk 2077 with some exclusive goodies.
Phew, that should be a lot to be getting on with for now! The GOG Winter Sale is live from today until 2nd January.
And for even more bargains, you can always keep an eye on Jelly Deals for all the best offers across gaming, tech and so much more!