Get up to 90% off in GOG's Back to School sale
The Witcher! Darkest Dungeon! They Are Billions!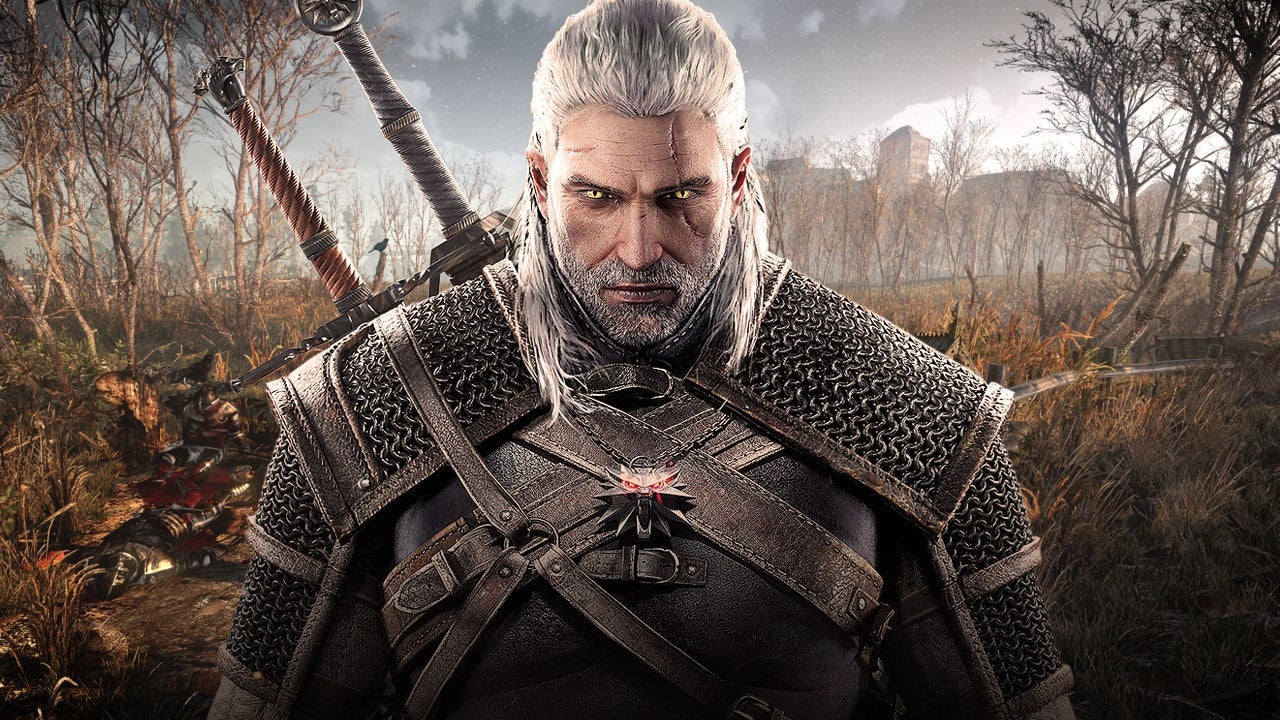 Stationary, uniforms, maybe a new laptop - that's what we'd usually expect to see in a Back to School sale. Not for GOG, though. Instead, the cheeky focus is on parents who now have some extra time on their hands to game again.
And there are some serious timesinks available for cheap in the GOG Back to School sale. Massive RPGs, engrossing sims and gripping stories are all well represented, with savings of up to 90 per cent up for grabs.
Of course, as we're dealing with CD Projekt here, you can find the entire Witcher series on sale. If you're still yet to play the latest entry, you can get The Witcher 3: Wild Hunt - Game of the Year Edition for £10.49. This complete version of the game comes with all previously released DLC. That's both the Hearts of Stone and the Blood and Wine expansions, as well as over a dozen smaller content packs.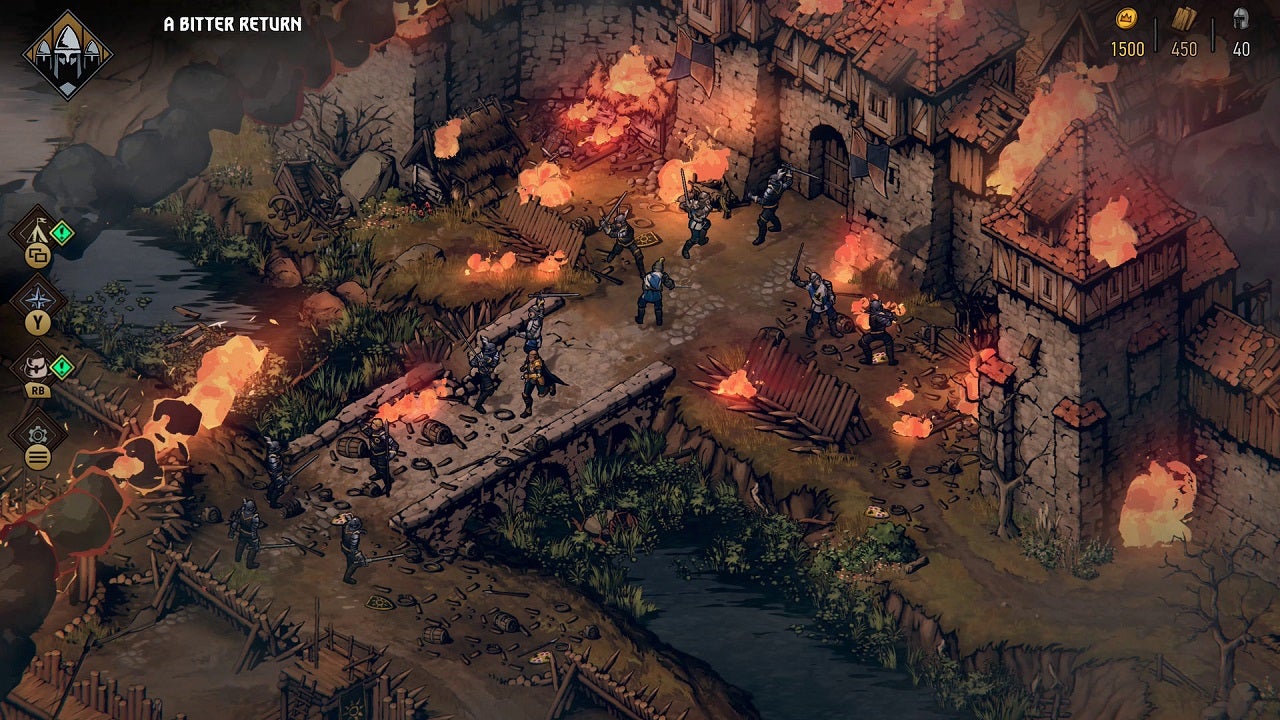 Staying in that universe but with a change of perspective, you can also get Thronebreaker: The Witcher Tales for £11.69. This card-based battler is adapted from the hugely distracting Gwent mini-game and tells a new story featuring war veteran Meve. It's no small spin-off, though, but another 30-hour tale with loads of side quests and lore to absorb.
With over 250 games on sale it would be far too messy to list them all, so here are a few highlights:
The GOG Back to School sale is live until 6th September.
You can still pre-order Cyberpunk 2077 from GOG, too. This digital version of the game comes with a host of extras for buying directly from CD Projekt alongside the game soundtrack, digital art booklet, Cyberpunk 2020 sourcebook and wallpapers you'll find elsewhere.
For even more offers you can always take a trip over to Jelly Deals. Right now, you'll find 25 per cent off the Steelseries Arctis 7 headset, our huge Switch Lite pre-order guide and our picks for the best Nintendo Switch SD card.