You can save £40 off the Capcom Home Arcade
No quarters required.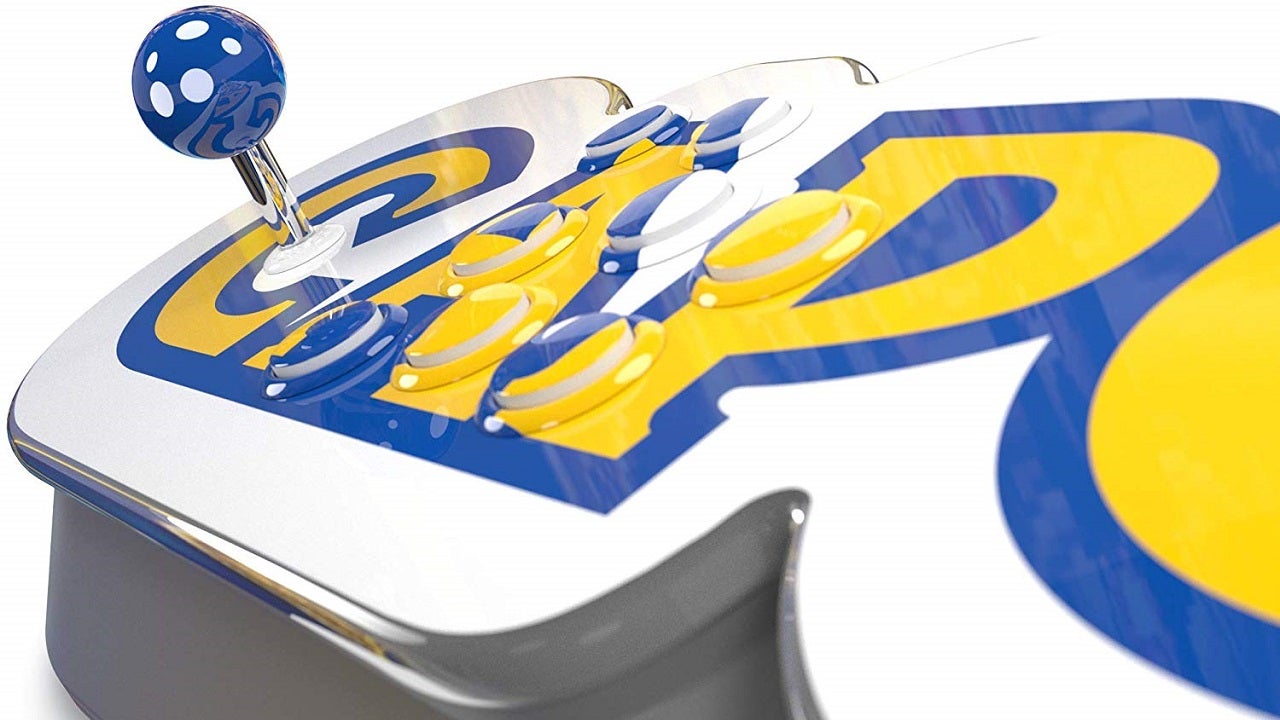 It isn't due for release until next month, but you can already make a huge saving on the Capcom Home Arcade thanks to the latest eBay voucher code.
Use the code 'POPULAR20' at The Game Collection's eBay outlet and it'll take 20 per cent off the full price of the upcoming retro console. With the recommended price for the Capcom Home Arcade currently set at £199.99 that represents a chunky £40 saving!
It's a swish-looking piece of kit, sporting a couple of arcade sticks and OBSF buttons set onto the iconic Capcom logo.
As for the games? Well, you'll get 14 pre-installed hits. They are 1944 The Loop Master, Alien vs Predator, Armoured Warriors, Capcom Sports Club, Captain Commando, Cyberbots, Darkstalkers, Eco Fighters, Final Fight, Ghouls n' Ghosts, Gigawing, Mega Man The Power Battle, Progear, Street Fighter 2 Hyper Fighting, Strider and Super Puzzle Fighter 2 Turbo.
After going hands-on with the Capcom Home Arcade back in August, Digital Foundry found it to be "an enticing project with a lot of promise". It's especially exciting for those out there looking to revisit Capcom's arcade history.
This is just the latest mega discount to make use of the 'POPULAR20' code over at The Game Collection on eBay this week. We've been keeping up-to-date with all the best eBay gaming deals for you, but there are some other quick highlights below.
Remember the voucher code will expire at the end of the day so be sure to take full advantage of it while you can. These are some extremely competitive prices that we don't expect to be beaten for some time yet.
The only thing that might come close is next month's mega shopping spree, Black Friday. We're already keeping an eye out for the best PS4 Black Friday offers, Xbox Black Friday bargains and Nintendo Switch Black Friday discounts at this early stage. Those pages will continue to be updated with any new offers over the coming weeks and the big day itself!
For even more gaming offers you can always pop over to Jelly Deals. While there, you'll find the best price for the Switch Lite Pokémon Edition, as well as our picks for the best PS4 external hard drive and best Nintendo Switch SD cards.