Get Rare Replay and other digital goods free for using Microsoft's Mixer service this week
No Time to Explain, DLC for Minecraft and Halo Wars 2 also thrown in.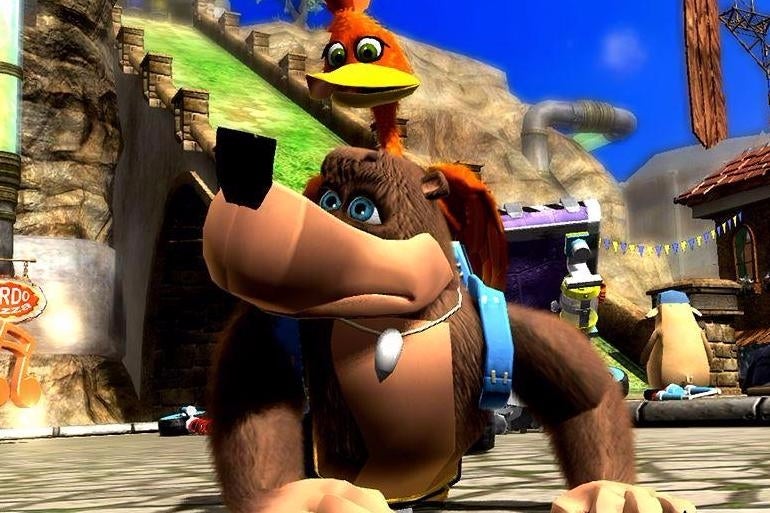 Microsoft is giving away Rare Replay and a host of other digital goods for those who use its Mixer streaming service this week.
Connect your Xbox Live account with a Mixer account (simply logging into Mixer with your Xbox account in a browser, or watching on Xbox or via the Game bar on Windows 10 should also create an account for you) and catch one of Xbox's E3 shows this week will entitle you to the following rewards: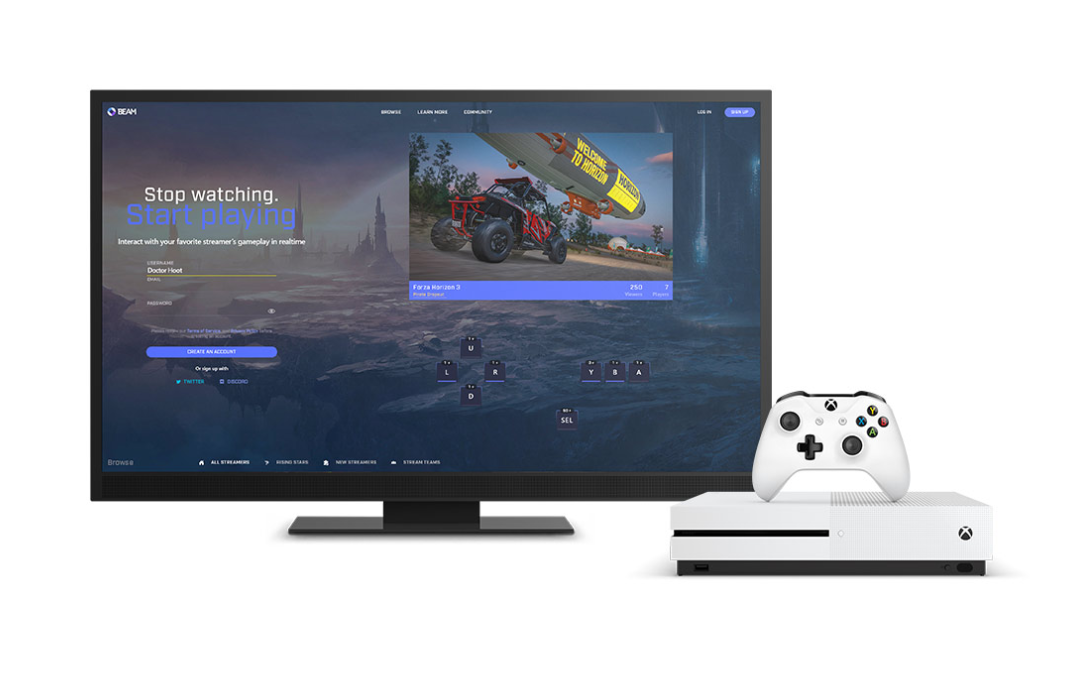 Rare Replay (full game)
Halo Wars 2 Kinsano Leader Pack (with a bonus 3 Blitz Packs on Xbox One)
Minecraft Redstone Specialists Skin Pack (for Minecraft: Xbox One Edition)
Halo Warthog in Forza Horizon 3 (noted as a unique vehicle not available in the in-game store)
Hawken Starter Pack
No Time to Explain (full game)
The Final Station (full game)
Eligible shows include Microsoft's E3 conference that aired on Sunday night, or the Live @ E3 shows on the following days:
Monday, June 12th at 11pm UK / 3pm PDT
Tuesday, June 13th at 9pm UK / 1pm PDT
Wednesday, June 14th at 9pm UK / 1pm PDT
Thursday, June 15th at 6pm UK / 10am PDT
You should receive the goods "within a week or less", according to the terms and conditions. It's worth nothing Rare Replay and The Final Station are mature games, so any accounts registered to anyone under 17 years old won't receive them.
The giveaway was originally intended only for those watching Microsoft's E3 conference, but has extended the offer to anyone who watches one of its E3 briefing shows this week.
For the uninitiated, Mixer is a new name for Beam, a Twitch-rival that is currently baked into the Xbox One user interface, and offers several unique features, such as co-streaming with multiple people on a single broadcast.