Get a PlayStation 4, Crash Trilogy, Overwatch and spare controller for £180
It's Amazon Prime Day.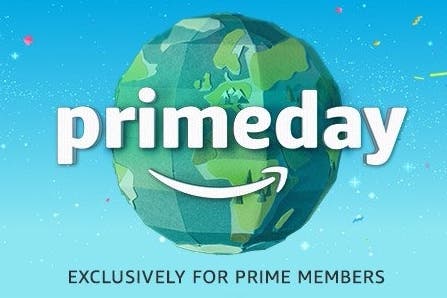 Sony has the most appealing bargain this morning in Amazon's Prime Day sale - a PlayStation 4, spare controller, plus copies of megahits Overwatch and the Crash Bandicoot N. Sane Trilogy all for £180.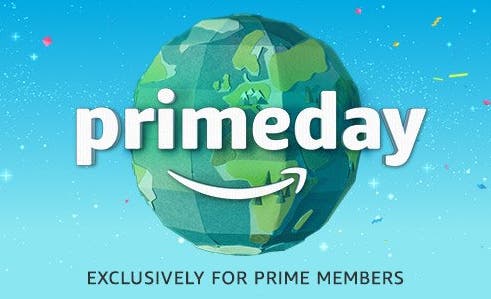 Amazon lists the bundle as one of its Deals of the Day, with an overall saving of 48 per cent.
But, as with all Prime Day offers, you will need to be signed up as an Amazon Prime customer to benefit.
Other console bundles are also available. You can pick up an Xbox One S with an extra controller and chatpad, Forza Horizon 3 and Minecraft for the same price of £180.
Or for those looking to spend a little more, you can get a PS4 with Horizon, WipEout and Call of Duty: Infinite Warfare for £350.
There's an equivalent pricier Xbox One deal, too. £340 will get you an Xbox One S, Gears 4, Halo Wars 2 and Infinite Warfare.
Upcoming gaming deals include discounts on Watch Dogs 2, Metal Gear Solid 5, Yakuza 0 and Grand Theft Auto 5. We'll have a big round-up of all the offers very soon.