Get a £300 off a 55-inch LG 4K TV, down to £449 for Black Friday
One of our favourite budget 4K TVs for HDR gaming.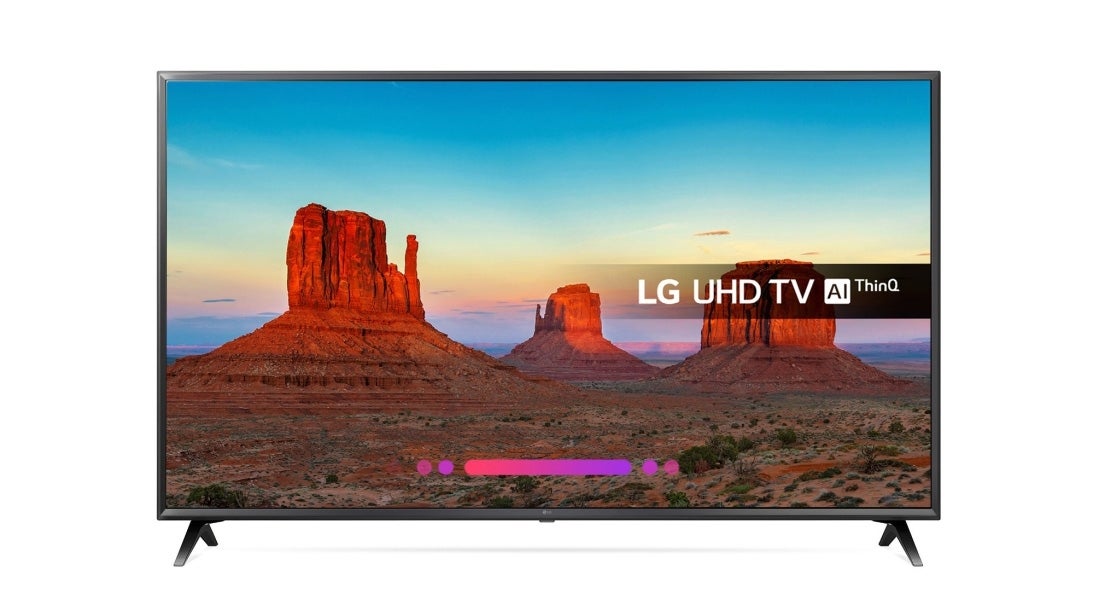 Right now, one of our favourite 4K TVs for HDR gaming is on sale at Very.co.uk. You can pick up a 55-inch version of the LG UK6300 4K TV for just £449 - a reduction of £300 from its original price of £749. It's one of the best 4K TV deals we've seen so far this Black Friday, especially as the UK6300 is a TV that we've had our eye on for a while.
We selected the UK6300 in our 'Best 4K TVs for HDR gaming' article, where we noted a 40-inch version of the TV is a nice budget choice for HDR gaming in smaller spaces. This 55-inch model is considerably larger, of course, but it's still a great 4K TV for the money - especially at this deal price of less than £450.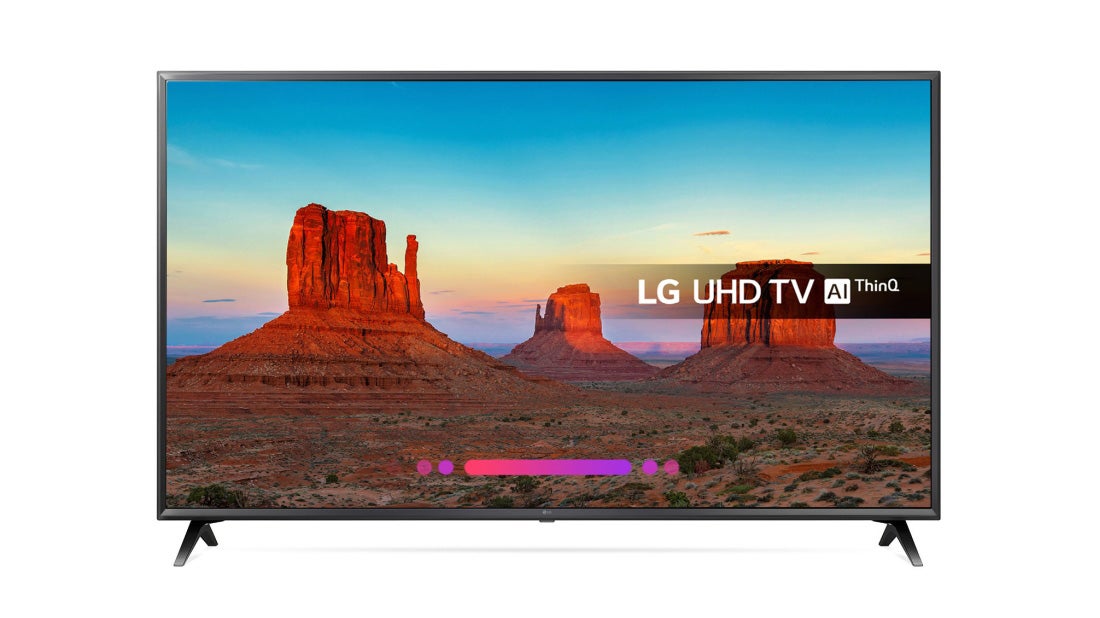 The UK6300 has an IPS display, which gives it good colours and strong viewing angles too. More expensive TVs with QLED and OLED panels are of course better in this - and most other - regards, but the UK6300 holds its own. Like other IPS TVs, it's best used in bright rooms where its relatively low contrast is hard to notice. For gaming, the UK6300 is a strong choice at its price point, thanks to very low input lag in game mode, which was measured at less than 12ms at both 1080p and 4K, both in HDR and SDR content.
It looks like Very's initial supply of the TV has been exhausted, but they're still taking orders at the deal price with delivery promised in a few days' time. If we see this TV appear on other sites at a similar price, we'll update this article to let you know.
Of course, these kind of news articles are only a small part of our Digital Foundry Black Friday coverage. Check out our list of the best Black Friday 4K TV deals for more recommendations, and we're also keeping lists of the best SSD Black Friday deals and the best graphics card Black Friday deals.