4K TV Black Friday deals we're looking forward to in 2021
Will we see the best prices on 2021 models?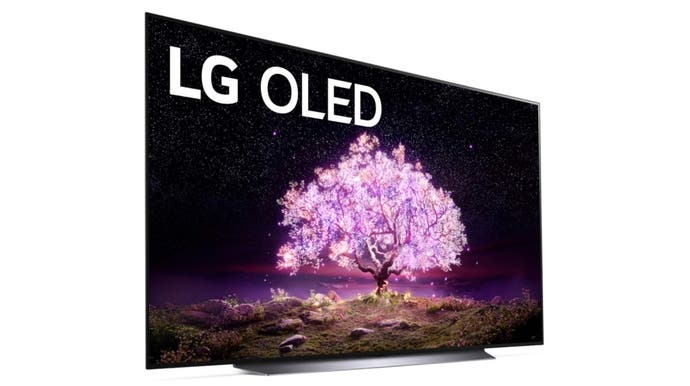 If you've managed to pick up an Xbox Series X, Series S or PS5, you'll want to make the most out of the visual benefits they bring and thankfully, there'll be no end of deals for 4K TVs this Black Friday. This year, the big shopping holiday will kick off in the weeks leading up to 26 November, Black Friday itself. We're expecting to see the heaviest discounts of the year on 2021 model year TVs, plus a few bargains on whatever 2020 stock can be found by smaller retailers.
There are a lot of options available, especially including TVs and their many accessories, but we've brought you our top recommendations to make this easier. If you're seeking the best experience, OLED and QLED sets are our go-to but we've also included some great budget options too. We've also added sound bars and HDMI receivers, two nice-to-have components that can upgrade your AV experience further, whether you're gaming, watching movies or binging TV.
With that in mind, here's some of the best 4K TV offers we're looking out for this Black Friday:
Black Friday OLED 4K TV deals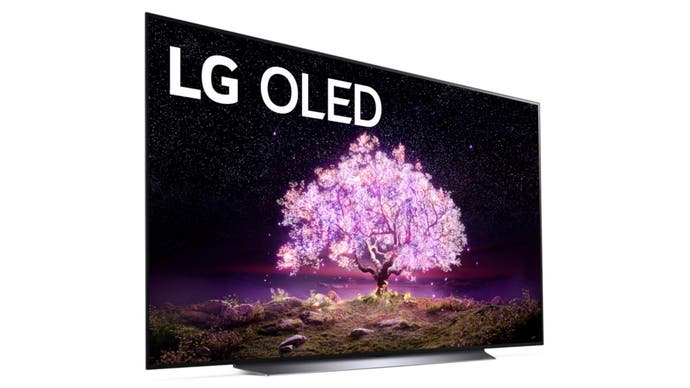 LG's OLED TVs are legendary, so it's no surprise that their new 2021 models are highly anticipated. After 2019's 9-series and 2020's X-series, we've now wrapped back around to the 1-series, meaning the models to look out for are the A1 (a new entry-level option!), the C1 (the classic mid-tier) and the LG G1 (which is set to sport a new 'OLED Evo' panel with improved brightness and colour). Of course, we also expect there to be a few 2020 model OLEDs available too, which could be your best bet for picking up an LG OLED for a three-figure price. The LG BX is your best bet there, but we may be lucky and see heavily discounted LG CX and GX OLEDs too.
Black Friday QLED 4K TV deals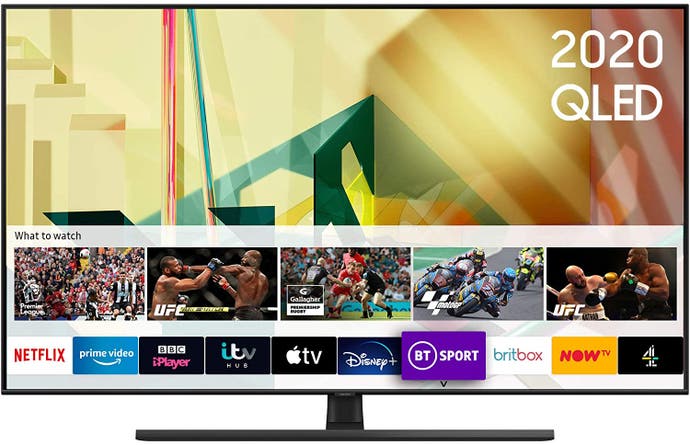 Samsung's QLED sets are among the best in the business, so we'll be looking for deep discounts on the company's inevitable follow-ups to their popular 2020 QLEDs, including the Q95T, Q90T, Q80T and Q70T. Expect Samsung's first Micro LED TVs to debut this year, bringing a crucial new weapon in the Korean giant's fight against domestic rivals (and number one OLED panel manufacturer) LG.
Black Friday budget 4K TV deals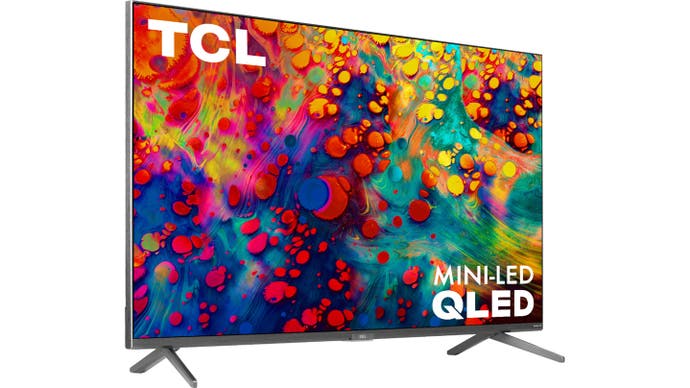 There are some surprisingly strong 4K TVs available under the £600/$700 mark, and as we continue through 2021 there should be even better options available. Budget TVs often stick around a little more than high-end models, so expect to see 2019, 2020 and 2021 TVs all discounted around Black Friday, with the smaller retailers often surfacing with deep discounts on older models. In the US, we'll be looking for the TCL R635 Mini LED and LG Nano 85, our current best budget picks, while in the UK we'll be after the LG Nano 86.
Black Friday sound bar deals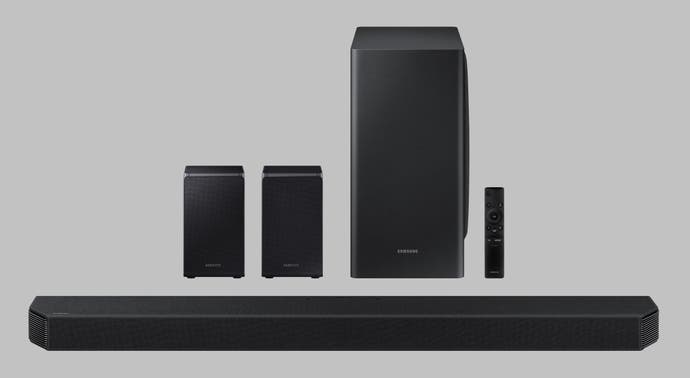 Sound bars and surround sound systems are another popular pickup for upgrading your AV setup, as most TVs these days are too laser-focused on delivering a great visual experience to worry too much about audio. Black Friday is a good time to pick up a discounted unit, and we expect to see some significant deals especially on sub-£250 units. Right now, we're looking for deals on highly rated sound bars such as the Samsung HW-Q950T, Sonos Arc and Sony HT-X8500.
Black Friday HDMI AV receiver deals

We're also looking to expand our coverage into AV receivers this Black Friday, with a particular focus on setups that can handle the HDMI 2.1 cables used by the Xbox Series X and PS5. There are only a small number of fully compatible receivers on the market right now, but as we get closer to Black Friday we should start to see more - and hopefully, at lower prices. At present, the best options we've found include the HDMI 2.1 compatible Yamaha RXV4A at £449, and (non-HDMI 2.1) Denon AVR-X1600H at £399.
Where can I get the best deals?
Deals frequently change, so whilst you might see a cheap TV that looks especially tempting, it's best to do some research between different sites before making your choice. That's especially true when you consider how much money you're putting down. In terms of reliable retailers, we recommend checking out Amazon, Hughes, Currys PC World, Very, Argos, Appliances Direct, AO or John Lewis.
---
That's what we've got so far! We'll keep this article updated going forward, and if you're also looking to pick up some consoles or accessories, you should take a look at Eurogamer's roundups of the best PS5 Black Friday and Xbox Black Friday bargains we're expecting to see in 2021. Either way, make sure you're keeping an eye on @dealsfoundry and @dealsfoundryusa, where we'll be posting throughout the year ahead.