Black Friday: Get £100 off on the Vega 56 or Vega 64, plus £150 of free games
This early Black Friday graphics card deal is the best we've seen yet.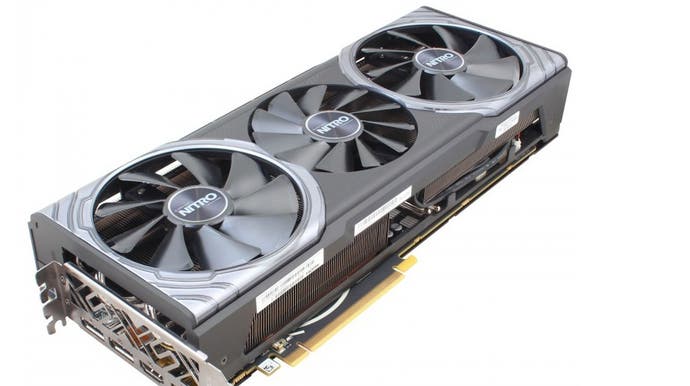 Good news, everyone! The first really big discounts on graphics cards have arrived as of 1PM today, UK time. Overclockers are offering two AMD RX Vega graphics cards at a significant discount - £100 off, in fact! They're also throwing in a games bundle worth £150, including three AAA games due to launch early next year: Resident Evil 2, Devil May Cry 5 and The Division 2.
This is an absolute cracker of a deal given that we're still more than a week away from Black Friday 2018 itself. Now, let's cover which two cards are on offer at the moment - and suprisingly, they're among the best AMD has to offer...
Sapphire Radeon RX Vega 64 Nitro+ 8GB for £399 - was £499, save £100!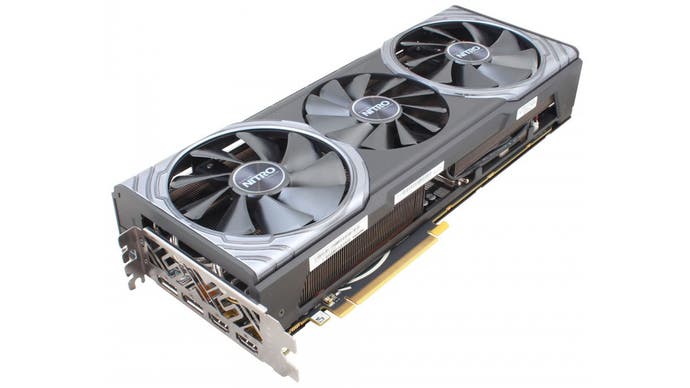 The RX Vega 64 is by far the fastest AMD graphics card on the market, offering reasonable 4K performance plus high frame-rates at 1080p and 1440p. If you want the ultimate AMD-powered gaming PC, this is what you'll put in it. The Sapphire Nitro+ model we've highlighted here is one of the very fastest Vega 64 cards on the market too, so you'll get even better performance than is indicated in most benchmarks thanks to its oversized cooling solution and triple fan setup. These will go fast, so if you want a good deal on a Vega 64 I'd pull the trigger as soon as you can!
Sapphire Radeon RX Vega 56 Pulse 8GB for £299 - was £399, save £100!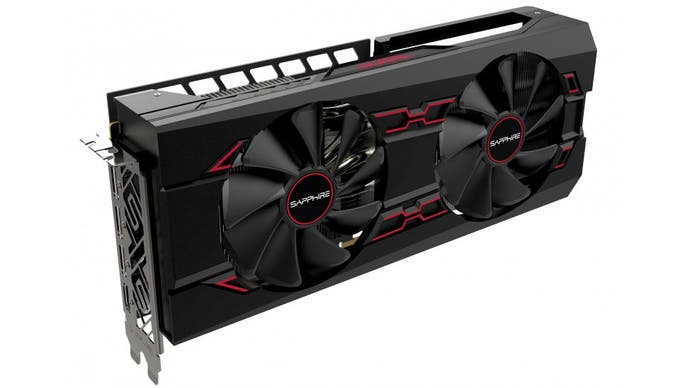 The RX Vega 56 is our pick for the best AMD graphics card on the market, offering excellent 1080p and 1440p performance and even within touching distance of handling 4K. It accomplishes this with a cleverly cut-down design that resembles the Vega 64 but operates at cooler temperatures and requires less power. All in all, an excellent choice for a mid-range gaming system, especially when paired with a FreeSync gaming monitor. It's rare to see big discounts on Vega cards, so get this one at £100 off while you can!
Want more options? Click through to see all of our Black Friday 2018 graphics card deals. You can also find our full selection of Black Friday 2018 tech deals here.