GeForce Now launches on Chromebook
Google it.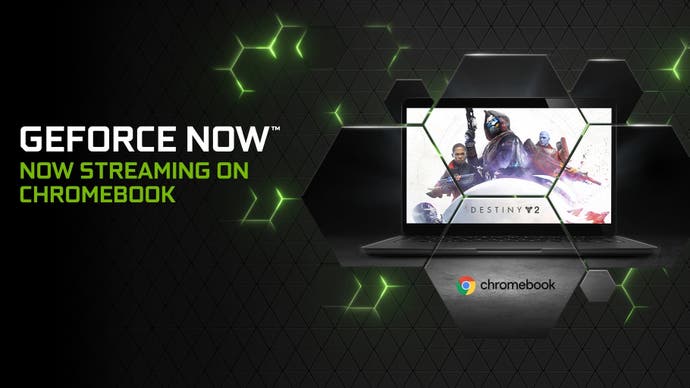 GeForce Now has launched in beta form on ChromeOS. It means Nvidia's £4.99-a-month game streaming service now works on Chromebooks.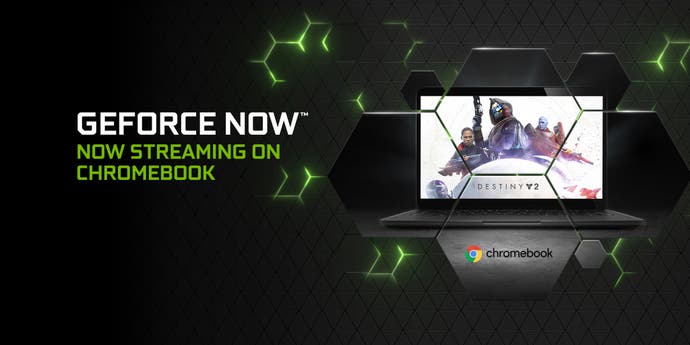 "The perfect laptop for distance learning is now the perfect laptop for distant gaming," Nvidia said.
GeForce Now already works on PC, Mac, Shield and Android mobile devices. You pay a subscription service for access to some of the games you already own on other platforms, such as Steam.
GeForce Now endured a rough launch, with a raft of publishers and developers hauling their games off the service. But games have been slowly returning, and Nvidia said more than 650 titles are currently available. Cyberpunk 2077 will be on GeForce Now, which means you'll be able to play CD Projekt's sci-fi epic on a Chromebook later this year.
The streaming wars are hotting up, with Google's Stadia (Google owns Chromebook), Microsoft's Project Xcloud and Sony's PlayStation Now all in the running. None of them work on iOS devices, unfortunately.