Gears of War developer rebrands itself The Coalition
RIP Black Tusk.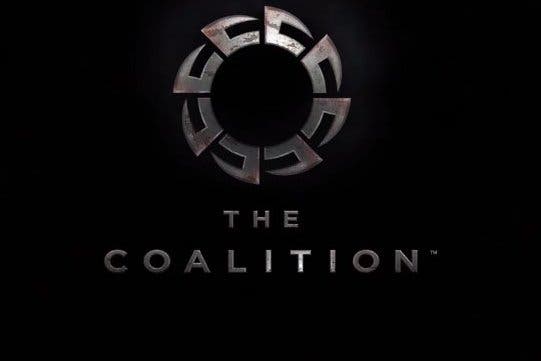 Gears of War developer Black Tusk Studios, the Vancouver-based Xbox team who has taken the reins of the series following Gears of War: Judgment, has rebranded itself as The Coalition.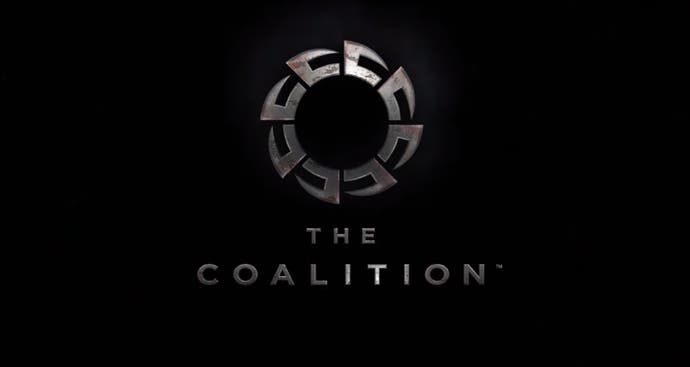 "The Coalition speaks to who we are as a team, and what it is we're working on," said studio head Rod Fergusson. "A coalition is a team of diverse individuals working together for a common purpose, a concept that we feel describes our studio quite well."
The new name also works as a reference to the Coalition of Ordered Governments (COG) from Gears of War.
Ferguson noted that more info on the next Gears of War will be revealed at Microsoft's E3 press conference on 15th June at 4pm.