All GAME stores will soon get a dedicated Steam section
Shelf-Life SKU.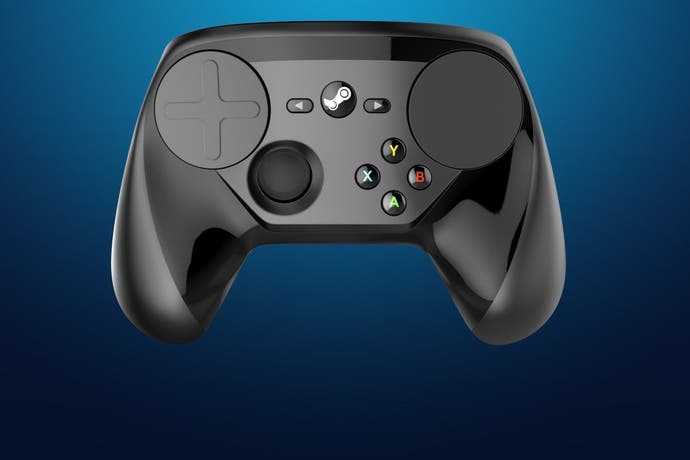 All GAME stores in the UK will soon get a dedicated Steam section, Valve has announced.
These sections will house the Steam Hardware devices set to launch on 10th November. These include the Steam Controller (£39.99), Steam Link (£39.99) and Steam Machines (price varies - here's a round-up). They'll also include Steam prepaid cards.
In the UK, GAME is the exclusive non-digital retailer for the Steam Hardware products. Steam prepaid cards launched in shops three years ago, and Valve said sales of these have increased each year since.
"Creating a 'store within a store' across North America and the UK is a significant win for getting the first generation of Steam Hardware products into gamers' hands," said Valve boss Gabe Newell.