Galak-Z is heading to PS4 in August, Vita version canned
PC port due in a "couple of months".
Anime-inspired shmup Galak-Z: The Dimensional is coming to PS4 on 4th August, developer 17-Bit has announced.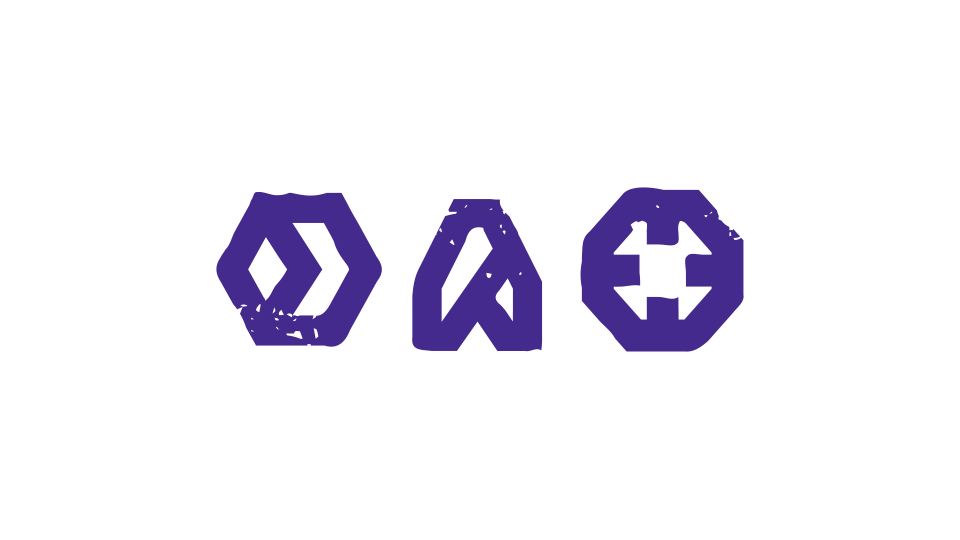 So far the release date has only been confirmed for North America, but the developer told Eurogamer that it believes Galak-Z will be out the following day in Europe, though that hasn't been locked down yet.
17-Bit noted on Twitter that the PC port will "follow PS4 version by a couple of months."
Unfortunately, the Vita version of the game has been canned as the project just didn't seem feasible on Sony's handheld. "Unity on Vita along w/ our intense physics & AI make it a no go," the developer lamented.
Galak-Z is the latest offering from 17-Bit, the folks behind Skulls of the Shogun. A loving homage to 70s anime and arcade shooters, Galak-Z will feature procedurally-generated cosmos, advanced AI and a "resource-based, progressive weapons system".