Funcom promotes Joel Bylos to game director of The Secret World
He'll work with creative director Ragnar Tornquist.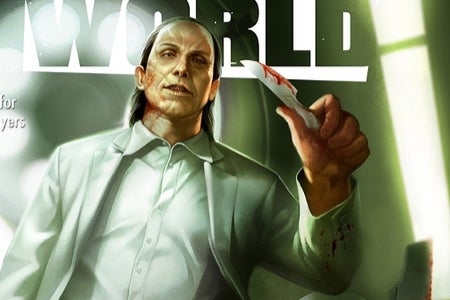 Funcom's promoted Joel Bylos to the new role of game director for struggling MMO The Secret World.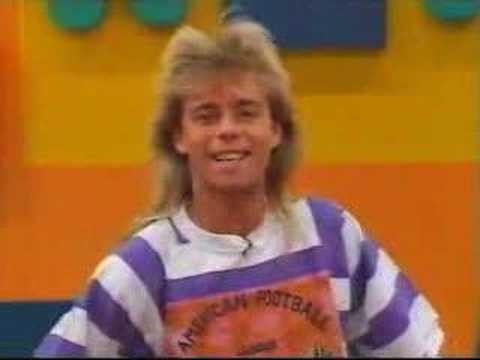 Bylos was lead content designer throughout development. He was also lead content designer on Age of Conan expansion Rise of the Godslayer.
The Secret World frontman Ragnar Tornquist will remain as creative director. Scott Junior will remain as producer and manage the development team with Joel Bylos.
"The Secret World is only really getting started, and with a game world that draws upon our own, real world, there is no limit to what sort of amazing stories we can tell and fantastic locations we can visit in the upcoming content updates," Joel Bylos commented.
Two major Secret World updates - Issues - have been released. The team is wrapping up work on Issue #3: The Cat God, and production is "well under way" on Issue #4, the New York one.
The Secret World got off to a rocky start. Sales were lower than expected, which in turn led to lay-offs. But Funcom has been putting a brave face on it all: Ragnar Tornquist pledged that his team wouldn't play it safe and that the future was bright for the MMO.