Free-to-play APB Reloaded announced for PlayStation 4, Xbox One
Will require Gold subscription, but not PSN.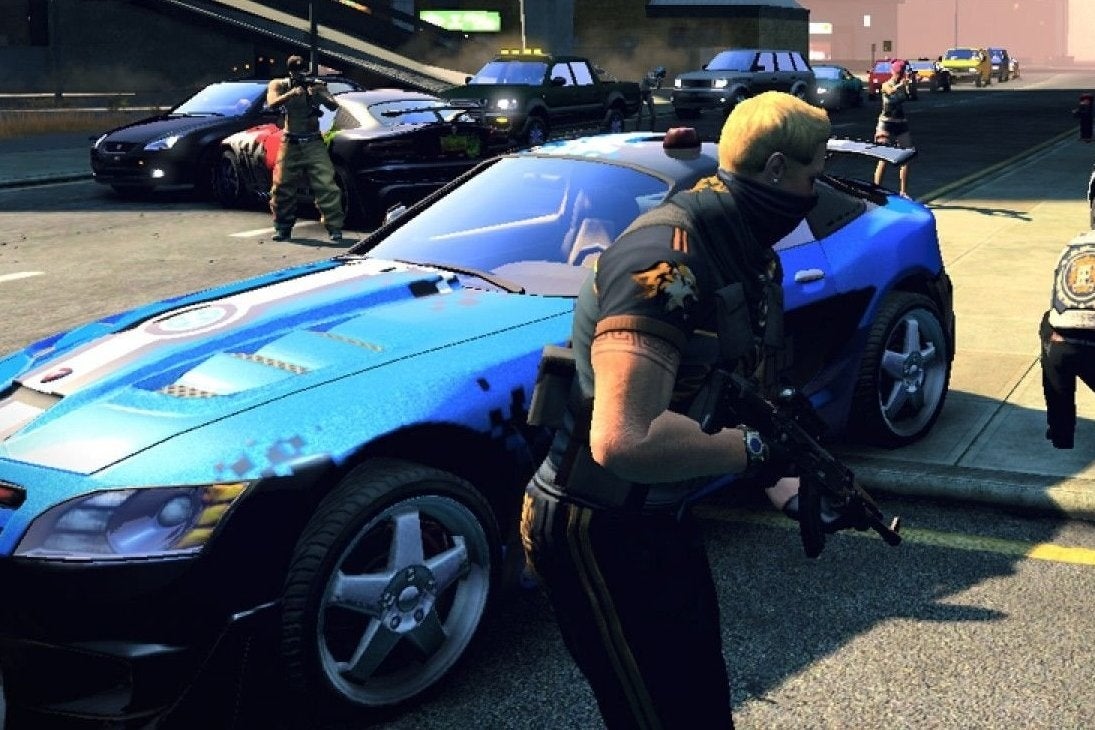 Free-to-play online multiplayer shooter APB Reloaded is being given a new lease of life on PlayStation 4 and Xbox One.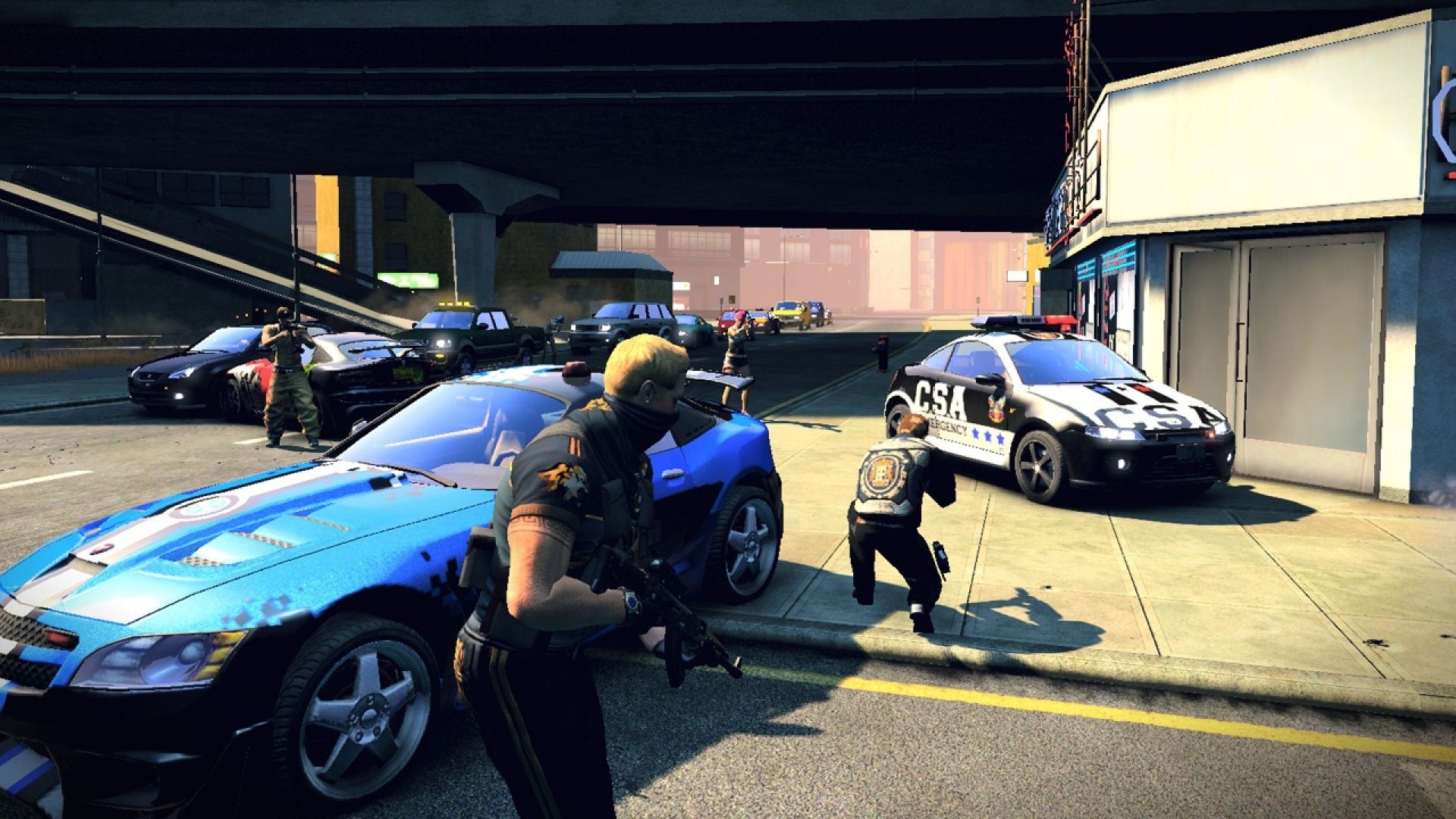 The new console ports will launch in the "second quarter of 2015" and retain the original PC version's micro-transactions.
You'll need an Xbox Live Gold subscription to play on Microsoft's console, but won't need a PlayStation Network sub on Sony's.
The PS4 and Xbox One editions are being developed at The Workshop Entertainment, which aided Tango Gameworks with The Evil Within and also worked on Borderlands 2 expansion Mr. Torgue's Campaign of Carnage.
Workshop Entertainment are collaborating with original developer Reloaded Games, while Saints Row publisher Deep Silver is also on board.
APB originally launched for PC in 2010 as APB: All Points Bulletin, a creation of Realtime Worlds.
After that studio's fall into administration and subsequent demise, the game's rights were sold to Reloaded, which retooled and relaunched the title, now as a free-to-play experience.
APB is set in the near-future city of San Paro, where the martial law Enforcers fight Criminals for control. The game is heavily centred around customisation, and allows for 50 verus 50 battles.