Forza Horizon 3 PC specs revealed
Halo owners get a Warthog.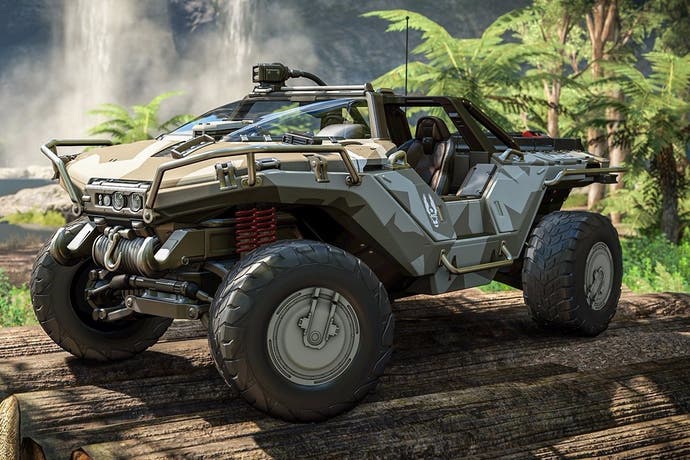 Australia-set Forza Horizon 3 is now a month away from release, and Microsoft has detailed its final Windows 10 PC technical specifications.
The racer will also include Halo's Warthog roadster - which will come free at launch if you've played either Halo 5 or Halo: The Master Chief Collection. Snazzy.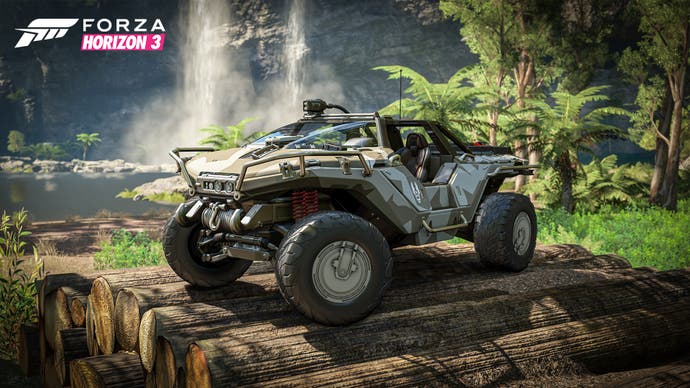 Everyone else will have to wait to get their Warthog from an in-game event further down the line.
Windows 10 users will need the latest version of the operating system and 55GB free hard drive space. 12GB RAM, 4GB VRAM and a 3.6GHz CPU also come as recommended, according to the game's official site.
As for graphics cards, you'll want an NVIDIA GTA 970 or 1060, or an AMD R9 290X or RX 480.
Microsoft has also promised adjustment options for motion blur, mirrors, reflection, static and dynamic geometry.
Forza Horizon 3 is part of the new Xbox cross-platform initiative - meaning you only need one copy to play on PC and Xbox One. Your friends on either platform can also play together.
And if you want more Forza sooner than that, the original Forza Horizon is backwards compatible and free via Games with Gold from tomorrow.