Forza 4 fans complain over unfair bans
Turn 10 investigating.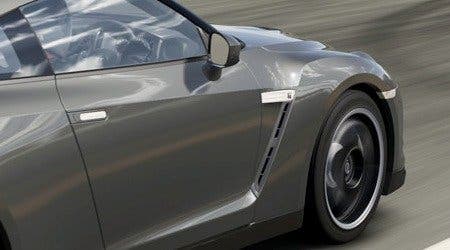 Forza 4 developer Turn 10 is investigating complaints from some players who say they have been unfairly banned from Xbox Live.
A number of players have taken to the Forza 4 forum to say they have been banned from playing the Xbox 360 exclusive racing game.
While Turn 10 is yet to reveal why players have been banned, fans have speculated Microsoft may be targeting those it believes have paid real world money for in-game credits, used to buy cars from the auction house.
Turn 10 community manager Brian Ekberg said the Microsoft-owned developer was investigating the issue, but stressed the seriousness of piracy.
"We are investigating claims from a select group of Forza 4 players who believe they have been unfairly banned from Xbox Live," he wrote on the Forza 4 forum.
"We take piracy issues very seriously and will be investigating this matter case by case. If we find accounts that have been banned in error, we will reinstate them."