Forza 4 Pirelli Car Pack introduces title update
Level cap lifted, CanAm legend introduced in March pack.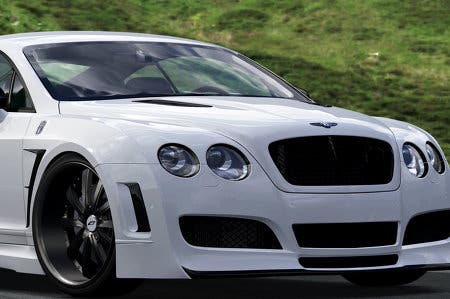 Forza 4's March Car Pack will introduce a title update that makes various multiplayer fixes, as well as lifting the level cap from 150 to 999.
The March Car Pack also introduces the Ferrari 512, a challenger in the 1971 CanAm season, as well as the Aston Martin V12 Zagato, a car that celebrates the 50th anniversary of Aston Martin's relationship with the Italian design agency.
The car pack, as with previous car packs, will cost 560 Microsoft points, but is free to owners of Forza Motorsport 4's Season Pass. It goes up on Xbox Live tomorrow.
The full list of cars follows.
2011 Aston Martin V12 Zagato (Villa d'Este)
1971 Ferrari #2 Ferrari Automobili 312 P
2012 Ultima GTR
1969 Chevrolet Nova SS 396
2010 Renault Clio RS
1966 Ford Country Squire
1995 BMW 850CSi
1986 Alfa Romeo GTV-6
2011 Wiesmann GT MF5
1969 Chevrolet Corvair Monza